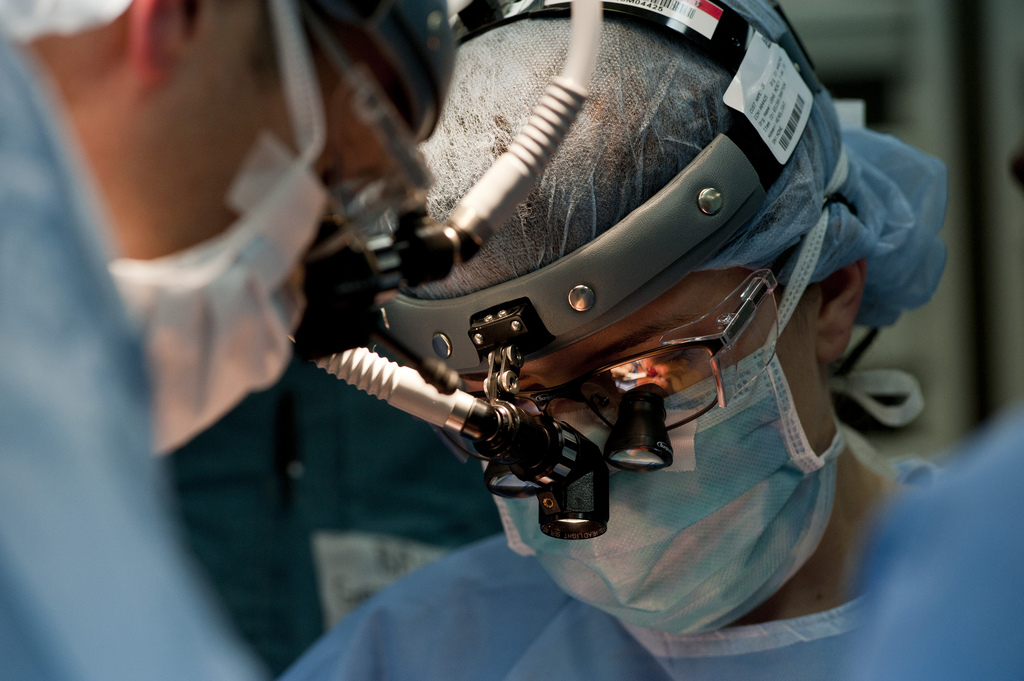 In the last decade or so, many medical services for injured workers have shifted from hospitals to nonhospital providers, including ambulatory surgery centers (ASCs). These changes are an important factor underlying the trends in medical payments per claim.
Watch Dr. Rebecca Yang and Ms. Evelina Radeva of the Workers Compensation Research Institute (WCRI) discuss these trends, the potential contributing factors, and the implications in an hour-long recorded webinar that took place on Thursday, November, 29, 2018.
The following are among the questions Dr. Yang and Ms. Radeva addressed:
How have the percentages of claims with hospital and ASC services changed?
How have surgery rates changed across states?
What potential factors contributed to this trend?
The main findings discussed in this webinar came from the Institute's CompScope™ Medical Benchmarks, 19th Edition (2018). Also discussed were relevant findings from other WCRI studies, such as WCRI Medical Price Index for Workers' Compensation, 10th Edition (2018).
This recorded webinar is $25 for Non-Members and FREE for WCRI Members, members of the press, legislators as well as their staff, and state public officials who make policy decisions regarding workers' compensation. Although WCRI memebers can login to watch the webinar, press and policymakers must contact WCRI for a link to this recording.