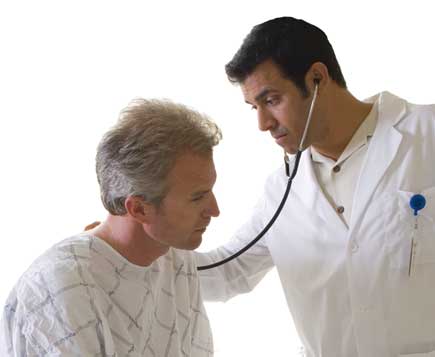 We recently announced a session on the impact of opioids and prescription drugs on the workplace at our 34th Annual WCRI Issues & Research Conference, March 22 and 23, 2018, at the Westin Copley Place Hotel in Boston, MA.
We also have an exciting and informative session on value-based care. Healthcare reform has been associated with the emergence of new care delivery and payment models. Are stakeholders (payers, regulators, physicians, and health systems) prepared to use these post-reform models? In this session, we will share the results of a recent study that explores payer, provider and regulator readiness to use value based care delivery and payment models in workers' compensation.
The WCRI conference is a leading workers' compensation forum. A discounted, early-bird conference registration rate as well as a special conference hotel rate is available for a limited time. Click here to learn more or register now. Don't miss this opportunity to elevate your career, expand your knowledge, and network with your peers. If you are still on the fence, watch the video below to see what former attendees have said about our conference and what keeps them coming back year after year.