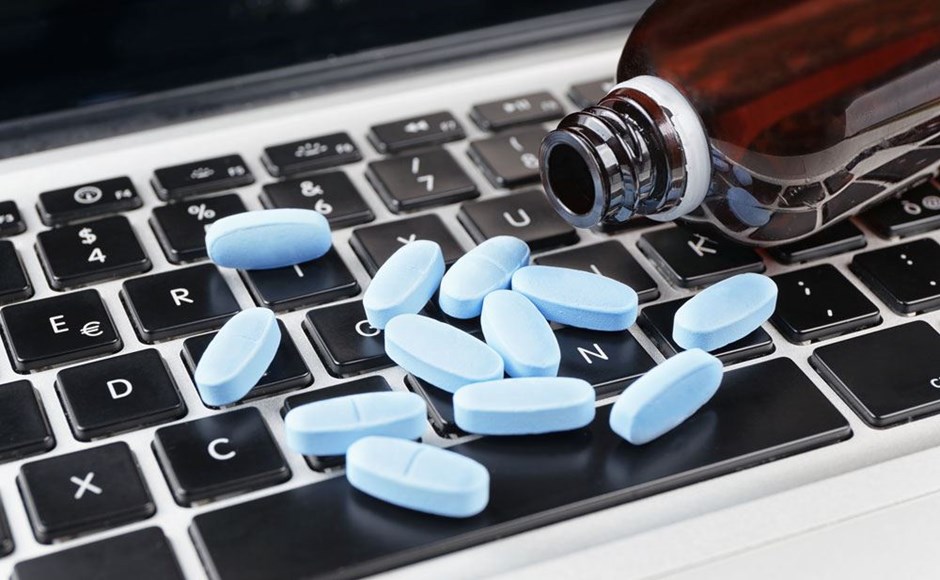 Recently, we announced that Dr. Erica Groshen, former Commissioner of the U.S. Bureau of Labor Statistics, will be the opening speaker at our 34th Annual WCRI Issues & Research Conference, March 22 and 23, 2018, at the Westin Copley Place Hotel in Boston, MA.
Another exciting and informative session examines the impact of opioids and prescription drugs on the workplace. Although strides have been made, the dangers of prescription drug misuse resulting in death and addiction continue to be a top public health problem in the United States and the workers' compensation community.
During this session, WCRI will be unveiling its latest research on how opioids impact return to work for injured workers. We have also invited the National Safety Council to discuss the results from a recent survey they commissioned on how American employers are dealing with prescription drugs in the workplace. Lastly, one of our members from a large employer will share what her company is doing to address these important issues.
The WCRI conference is a leading workers' compensation forum for policymakers, employers, labor advocates, insurance executives, health care organizations, claims managers, researchers, and others. Conference participants will leave with new insights, valuable networking contacts, and a better understanding of key issues in today's competitive environment.
A discounted, early-bird conference registration rate as well as a special conference hotel rate is available for a limited time. Click here to learn more about the conference or to register. Don't miss this opportunity to elevate your career, expand your knowledge, and network with your peers.