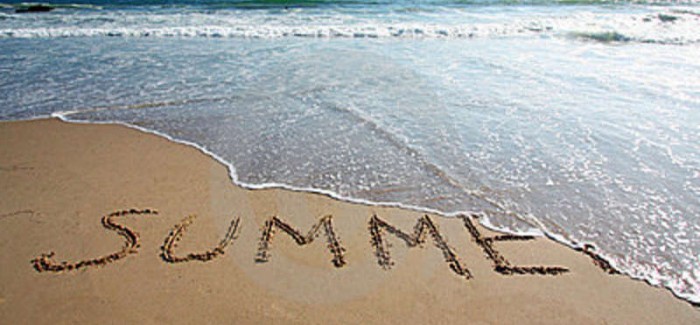 Today is the last official day of summer. With the changing of the seasons (and temperature) in Cambridge there is excitement in the air about the year ahead, reports we are getting ready to publish, topics we are going to study, and our annual conference.
Speaking of which, please make sure our annual conference is on your calendar. Next year's WCRI Annual Issues & Research Conference is March 22 and 23, 2018, at the Westin Copley Place Hotel in Boston, MA. Please save the date, and we will notify you when registration opens.
For those not familiar with our conference, it is a leading workers' compensation forum for policymakers, employers, labor advocates, insurance executives, health care organizations, claims managers, researchers, and others.
The two-day program highlights presentations of WCRI's latest research findings while drawing upon the diverse perspectives of highly respected workers' compensation experts and policymakers from across the country.
Conference participants will leave with new insights, valuable networking contacts, and a better understanding of key issues in today's competitive environment. But you don't have to take our word for it. Click on the video below to hear from a few attendees on what keeps them coming back.
Again, please save the date, and we hope to see you at next year's conference. If you have any questions, please do not hesitate to contact us.