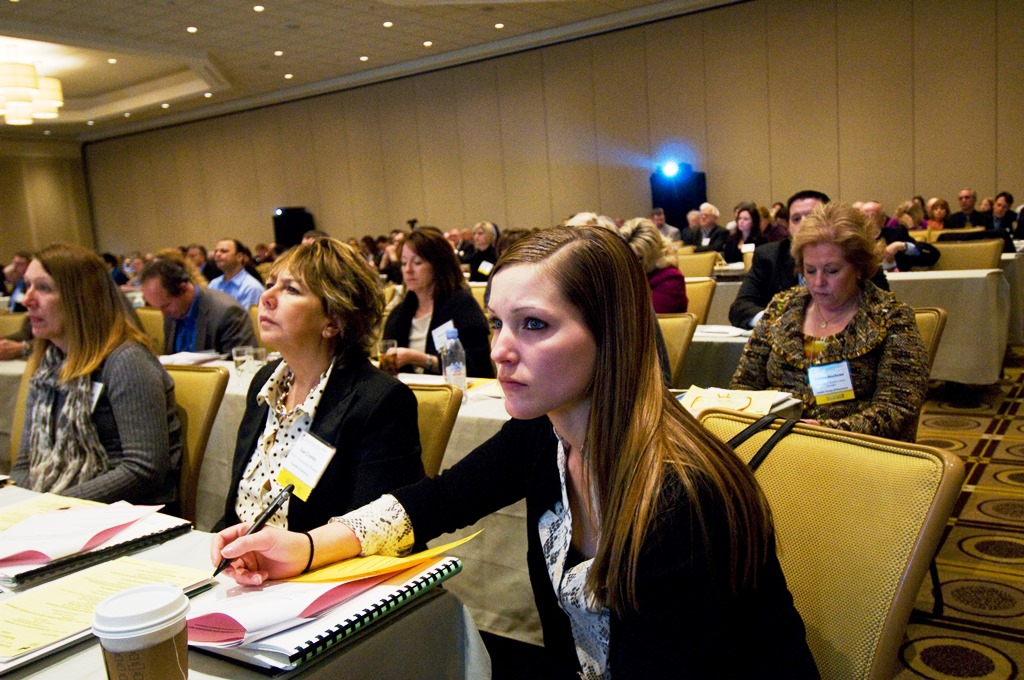 If you have not already registered, do it now so you can join the over 400 people and nearly 200 organizations making their way to Boston to attend WCRI's 34th Annual Issues & Research Conference, March 22-23.
Over the last few months, WCRI's CEO John Ruser has been interviewed by various news organizations about the value of attending the conference. Below are excerpts from two of them.
WorkersCompensation.com - WCRI 2018 in 5 Words: 'Providing New Insights from Research'

"Apart from bringing in research from external sources on issues that are interesting and applicable to today's comp industry, what differentiates our conference from others is sharing our latest research findings in a way that is actionable for our audience," he [Dr. Ruser] said.

"Our goal is to have you walk away having learned one or two things, at a minimum, you didn't already know that are valuable and can help you in your job."

Click here to read the entire interview.

--------------------------------------

Managed Care Matters - WCRI Is Right Around The Corner

MCM - What's going to be different about this year's conference?

JR - We are going to start with a focus on the future - Dr. Erica L. Groshen, former Commissioner of Labor Statistics and head of the U.S. Bureau of Labor Statistics will open with a discussion of the changing workforce and technology's influence from the perspective of a labor economist, more about what is going to happen....The Sedgwick Institute's Dr. Rick Victor (former WCRI CEO) will speak to the challenges facing the worker's comp system including changes in the workforce. We will close with a panel discussion to hear from different perspectives on this theme.

Click here to read the entire interview.
Don't miss this opportunity to elevate your career, expand your knowledge, and network with the nearly 200 organizations already attending. Click here to learn more and/or register. If you are still on the fence, click on the video below to see what keeps many of our atteedess coming back year after year.