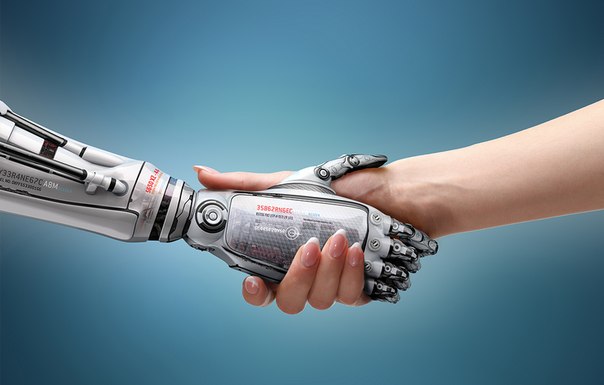 In the final session of our 34th Annual Issues & Research Conference, March 22-23 in Boston, MA, a distinguished panel will help us look ahead at the fast-changing world of work and the implications of this change for workers' compensation. This panel includes
Denise Algire, director of managed care and disability for Albertsons Companies;
Charlie Kingdollar, senior emerging risk analyst for General Reinsurance Corporation (GenRe);
Judge David Langham, deputy chief judge of the Florida Office of Judges of Compensation Claims; and
Steve Tolman, president of the Massachusetts AFL-CIO.
This session will leverage the panelists' insights as they identify future trends and predict implications for the workers' compensation system, including how work, safety, and insurance will be impacted. The following are some of the questions they will address:
Will robots take our jobs?
Will the workplace be safer with automation or less safe with undertrained independent contractors?
How will we insure the new workplace?
Will new legal cases arise around independent contractors and on-the-job injuries?
Register today as the discounted, early-bird conference registration rate is only available until February 9, and the special hotel room block rate is almost filled.
Don't miss this opportunity to elevate your career, expand your knowledge, and network with your peers.
---
Still on the fence? Hear what former attendees have said about our conference and what keeps them coming back.