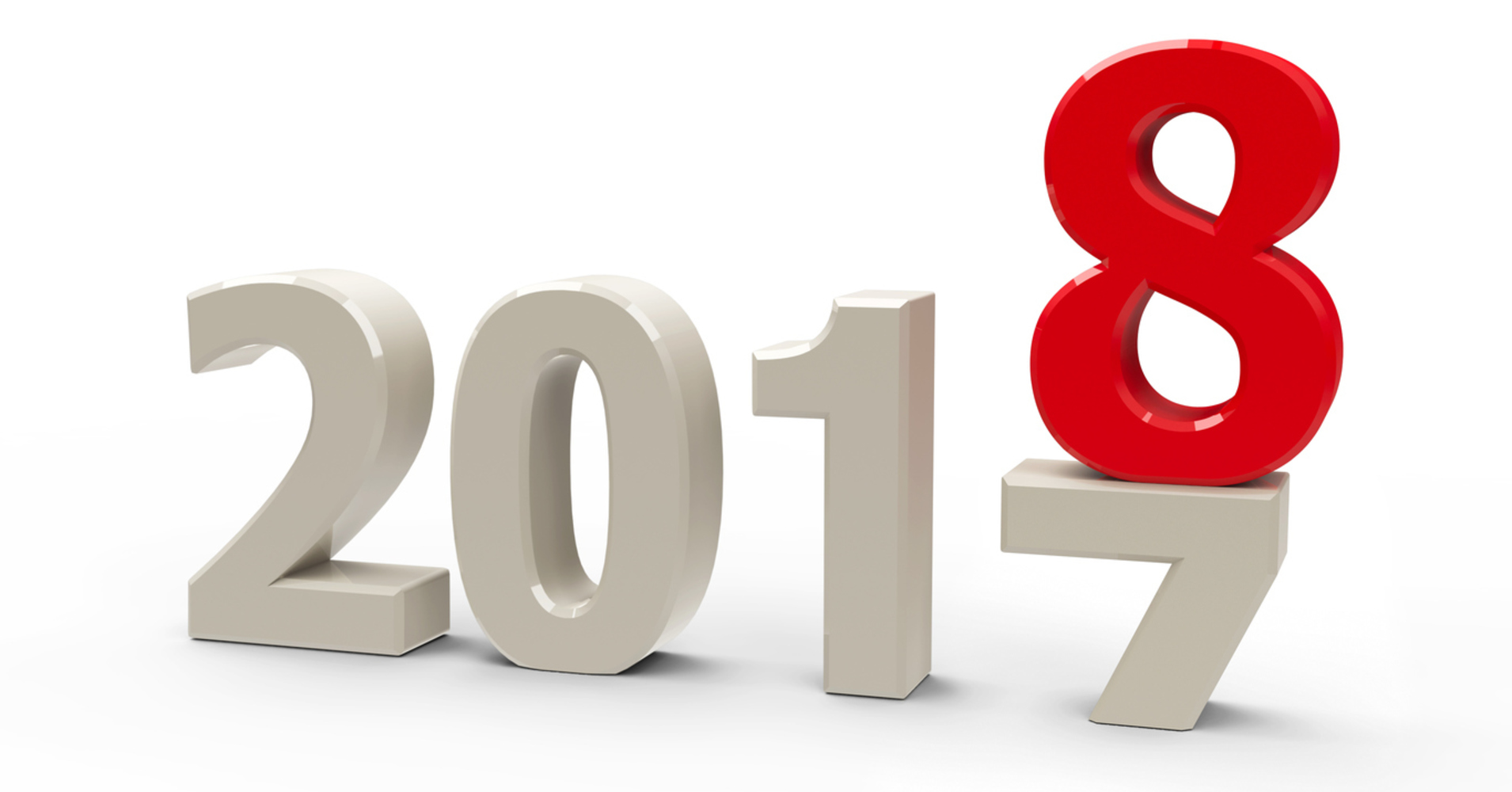 Dear WCRI Members & Friends,
As 2017 comes to an end, we find ourselves reflecting on the past year and on those who have made our progress possible. We value our relationship with you and look forward to working with you in the year to come.
In lieu of sending cards, the Workers Compensation Research Institute (WCRI) has made a donation to Friends of Boston's Homeless, which supports innovative, solution-oriented programs to end homelessness by helping homeless individuals move beyond shelter.
On behalf of everyone here at WCRI, may your New Year be filled with peace and prosperity.
Best wishes,
Dr. John Ruser
President and CEO