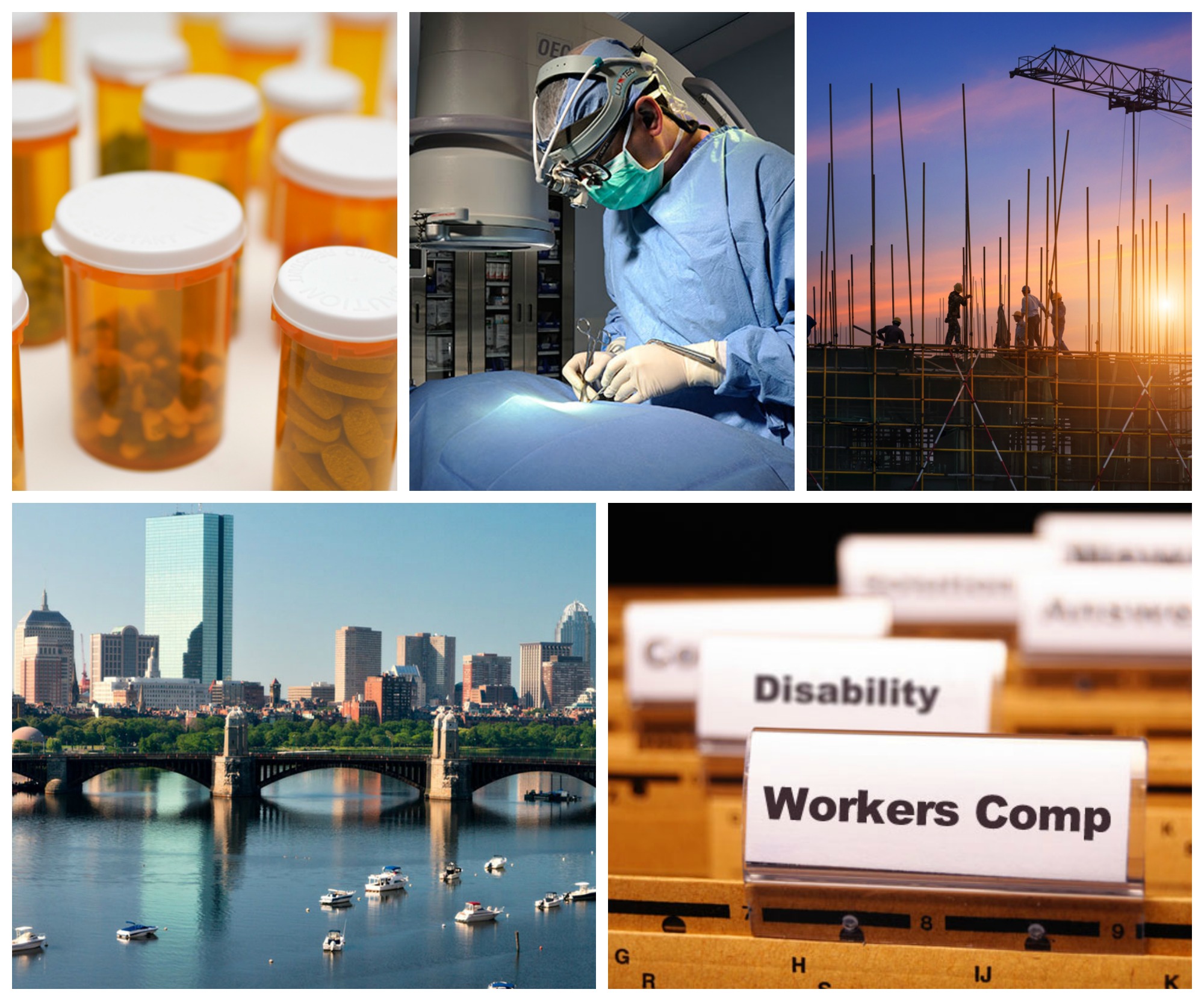 We are less than two months away from our 33rd Annual Issues & Research Conference (March 2-3, 2017) in Boston, Massachusetts.
This will be one of our most exciting conferences yet, tackling issues critical to state workers compensation systems today and for years to come.
The following are among the session titles:
Impact of the 2016 Election
Appraising the "Grand Bargain" In 2017
WCRI Opioid Research & How States Are Combating the Opioid Epidemic
Alternatives (Marijuana and Mindfulness) to Opioids in Treating Pain
Could Value-Based Health Care Work For Injured Workers?
An Altered State: California's Post-Reform Outcomes and Coming Attractions
Worker Outcomes and Return to Work
Click here to view the full agenda with session descriptions and speakers.
Whether you are managing workers' compensation claims, concerned about adequate care and return to work for injured workers, focused on medical costs and utilization, or just looking for a better understanding of workers' compensation, this conference provides unique and valuable information.

Ready to register? As an added incentive, we are offering $50-100 off the price of registration if you register by Wednesday, Feb. 1, 2017. Also available for limited time is a special rate of $246 per night at the conference hotel. Register today to get this great discount and the peace of mind of knowing your seat and hotel room are reserved.
Don't miss this opportunity to elevate your career, expand your knowledge, and network with your peers. Click here to register.
For questions, contact Stephanie Deeley at sdeeley@wcrinet.org or 617-661-9274 x 261.