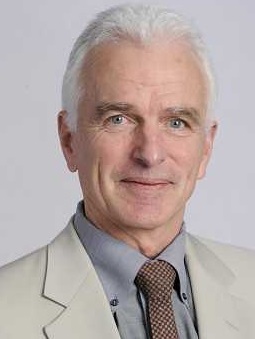 In keeping with the theme ("Breaking Down Barriers to Improve Injured Workers' Outcomes") of our 35th Annual Issues & Research Conference, Feb. 28 and Mar. 1 in Phoenix, AZ , Dr. Cameron Mustard, president and chief scientist at the Institute for Work & Health, will present his research on the challenges and successes in implementing a comprehensive and collaborative return-to-work program for a large acute-care hospital system employing 4,000 people.
The hospital became concerned about the high costs of workplace injuries and illnesses. Moreover, explicit policies and procedures had not been developed to support return to work. Accordingly, the number and duration of its workers' compensation claims were double those of its health-care sector peers. To turn this around, the hospital and its three unions worked together to develop and implement an innovative, evidence-based return-to-work program. The findings Dr. Mustard shares may provide helpful guidance for organizations embarking on the development and implementation of a return-to-work program.
WCRI's annual conference is a leading workers' compensation forum. The two-day program highlights the Institute's latest research findings while drawing upon the diverse perspectives of highly respected workers' compensation experts and policymakers from across the country. Conference participants will leave with new insights, valuable networking contacts, and a better understanding of key issues in today's competitive environment.
Click here to learn more about the agenda or to register.