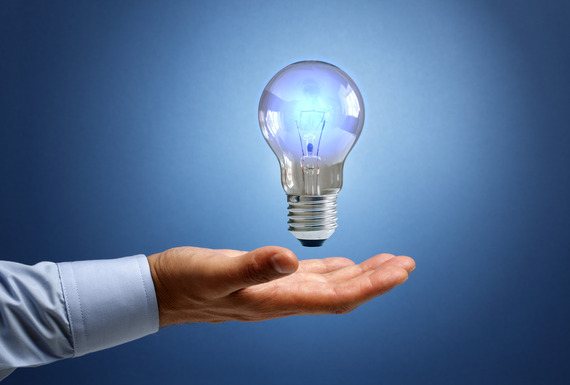 We are less than two months away from WCRI's 35th Annual Issues & Research Conference, February 28 and March 1, in Phoenix, AZ. If you haven't registered yet, don't miss this opportunity to elevate your career, expand your knowledge, and network with the 100+ organizations already attending.
Across the country, employers are pushing the envelope to make their workplaces safer and, if injuries do occur, to help their injured workers receive the support they need. In this session, a panel of large, well-known employers representing different industries will engage in an open and free-wheeling conversation about the workplace, innovations they have implemented to handle workers' compensation issues, and what significant challenges they're focused on now and in the future.
Speakers:
Dawn Goree, Director of Workers'​ Compensation at The Home Depot
Marc Salm, Vice President of Risk Management at Publix Super Markets
Noreen Olson, Workers' Compensation Claims Manager at Starbucks Coffee Company
Register by Feb. 9 and save $50-$100 on your registration. In addition, a special discounted hotel room rate of $269/night is available while supplies last. Click here to register now.