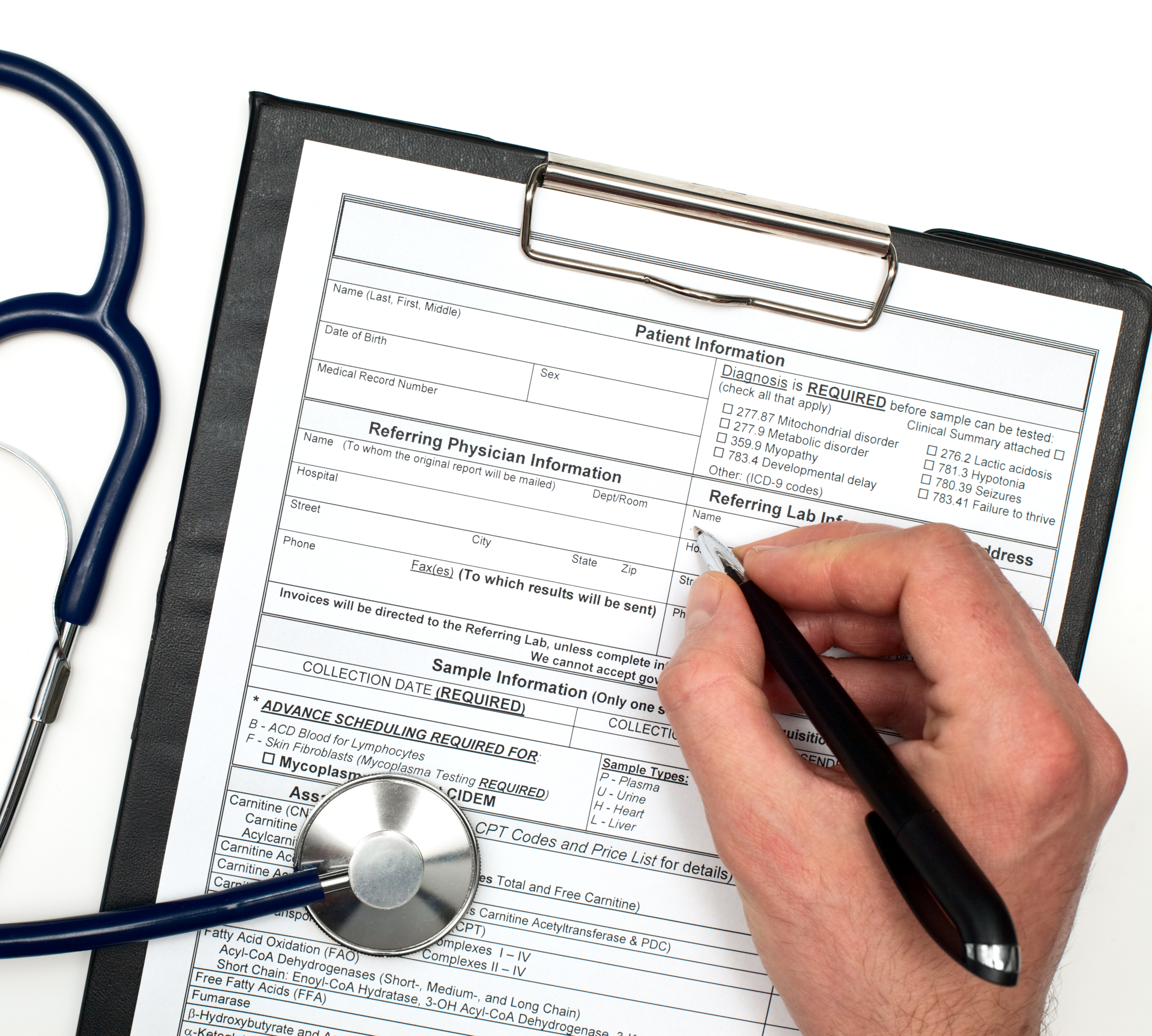 Northern Kentucky Tribune | Nov 10th, 2016
Medical payments per claim in Kentucky were lower than the median of 18 states, according to a recent study from the Workers Compensation Research Institute (WCRI).
The study, CompScope Medical Benchmarks for Kentucky, 17th Edition, analyzed the key components of medical payments in workers' compensation, such as prices paid for medical services, utilization of medical care, and percentages of claims with certain services.
"Medical payments per claim were below those of the typical state for all types of providers," said Ramona Tanabe, WCRI's executive vice president and counsel. "System features related to reimbursement and medical treatment likely were the main reason for those results."
Click here to read more.