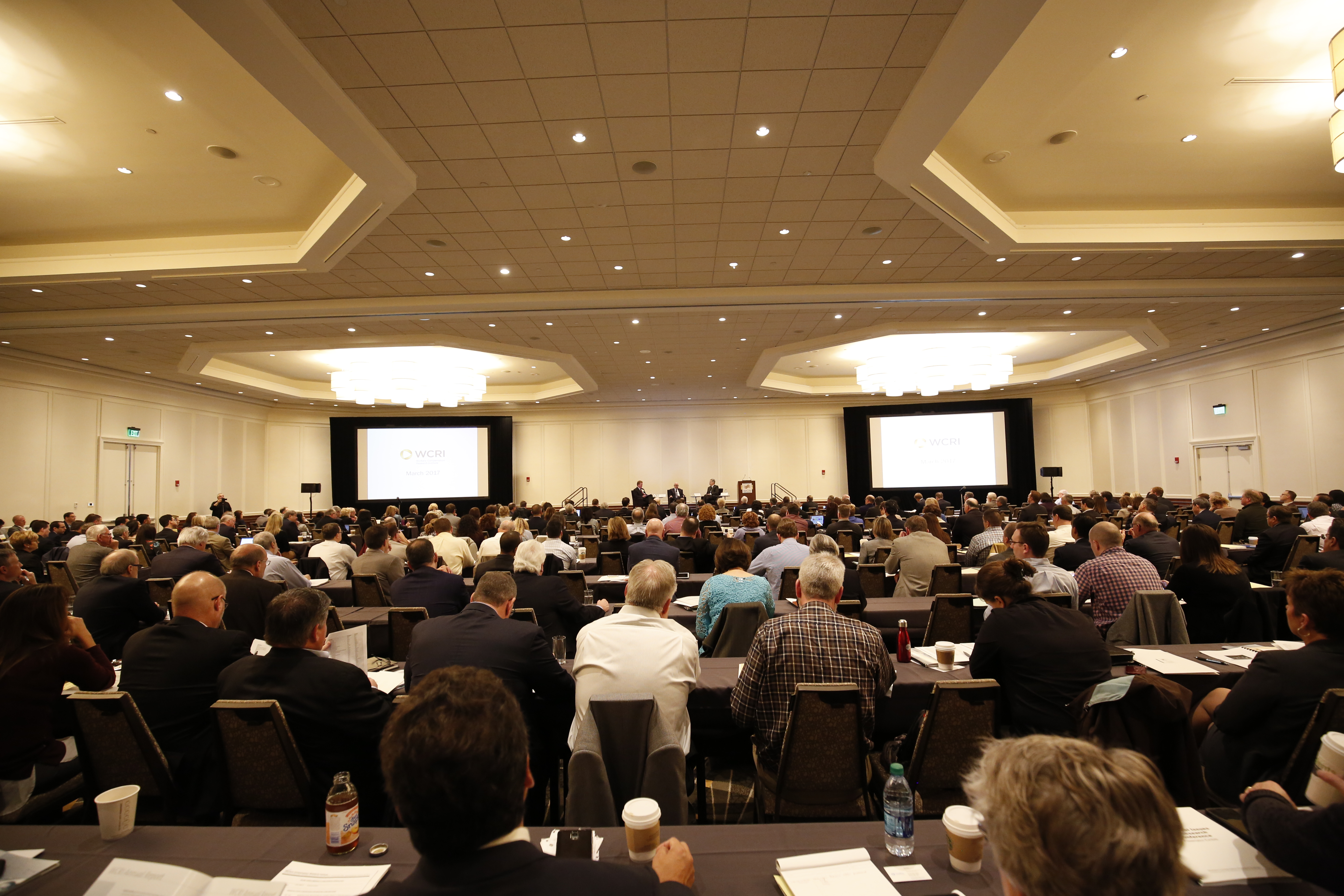 Thank you to the over 400 people who helped make WCRI's 33rd Annual Research & Issues Conference such a tremendous success.
For those who missed the conference, below is a sample of the articles and blog posts written about it. You can also follow what occurred during the conference by checking out the Twitter hashtag: #WCRI17. Photos from the conference will also be posted soon on our Facebook page.
Andy Simpson of Claims Journal:
Mark Walls of Safety National:
Joe Paduda of Managed Care Matters:
Tom Lynch of WorkersCompInsider:
Dara Barney of WorkersCompensation.com:
Gary Anderberg with the GB Journal:
WorkCompCentral (subscription required):
Michael Stack with AMAXX:
Please save the date for our next conference – March 22-23, 2018, at the Westin Copley Hotel in Boston, MA.
We hope you can join us next year!