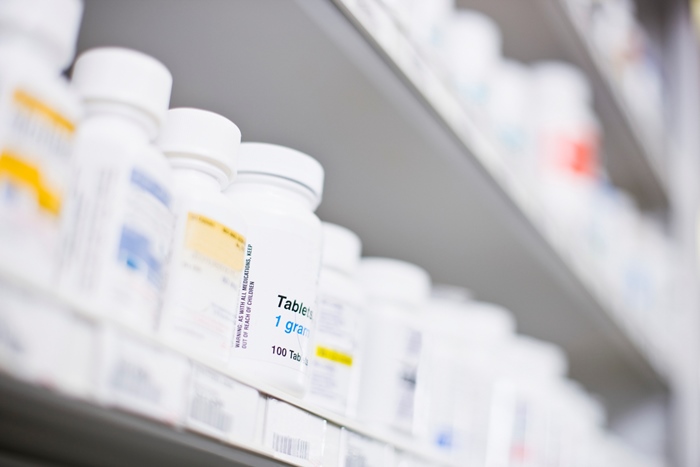 Cambridge, MA, March 13, 2018―A new and informative session has been added to the agenda for the Workers Compensation Research Institute's 34th Annual Research & Issues Conference, March 22-23 in Boston, MA. The new session is titled "Saving Lives—Building a Modern Pharmacy Program amid a Deadly Epidemic" and replaces the session "The Effect of Fee Schedules on Access to Care."
"The Ohio Bureau of Workers' Compensation (OBWC) has taken some important steps to address the opioid issue. We thought it would be valuable for our audience to learn what they are doing," said John Ruser, president and CEO of the Workers Compensation Research Institute (WCRI). "We like to use our annual conference to highlight new research, issues on the horizon, and best practices that would be of benefit to our audience, especially our members."
In 2011, the Ohio Bureau of Workers' Compensation (OBWC) found that more than 8,000 injured workers were opioid-dependent for taking the equivalent of at least 60 mg a day of morphine for 60 or more days. By the end of 2017, that number was reduced to 3,315, which meant 4,714 fewer injured workers were at risk for opioid addiction, overdose, and death than in 2011. In this session, Dr. Terrence Welsh, OBWC's chief medical officer, will discuss the initiation of the Bureau's interventions to address the opioid epidemic, the impact of those interventions, and what the OBWC has on the horizon to build on its successes.
The theme of this year's conference is "Work and the Comp System: Evolution, Disruption, and the Future." WCRI's two-day program highlights the Institute's latest research findings while drawing upon the diverse perspectives of highly respected workers' compensation experts and policymakers from across the country. The following are some of the other session titles:
"Future Labor Force Trends and the Impact of Technology"
"Who Is Ready for Value-Based Care?"
"Scenarios: Workers' Compensation 2030"
"Impact of Opioids and Prescription Drugs on the Workplace"
"Does Medical Marijuana Shift Prescription Drug Spending?"
"The World of Work Is Changing―Fast. Are You Prepared?"
The WCRI conference is a leading workers' compensation forum for policymakers, employers, labor advocates, insurance executives, health care organizations, claims managers, researchers, and others. Conference participants will leave with new insights, valuable networking contacts, and a better understanding of key issues in today's competitive environment. To learn more or to register, visit https://conference.wcrinet.org.
The Cambridge-based WCRI is recognized as a leader in providing high-quality, objective information about public policy issues involving workers' compensation systems.
About WCRI:
The Workers Compensation Research Institute (WCRI) is an independent, not-for-profit research organization based in Cambridge, Massachusetts. Since 1983, WCRI has been a catalyst for significant improvements in workers' compensation systems around the world with its objective, credible, and high-quality research. WCRI's members include employers; insurers; governmental entities; managed care companies; health care providers; insurance regulators; state labor organizations; and state administrative agencies in the U.S., Canada, Australia, and New Zealand.
###