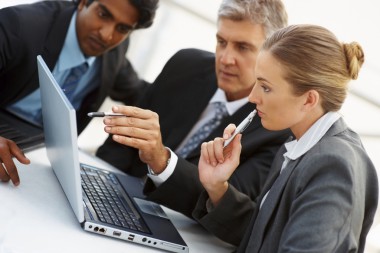 Cambridge, MA, Oct. 27, 2023 – The Workers Compensation Research Institute (WCRI) will hold a one-hour webinar on its recently release CompScope™ Medical Benchmarks, 24th Edition on Thurs., Nov. 16, 2023, at 2:00 pm ET. WCRI Senior Analyst and Author Carol Telles will share findings from the studies and take audience questions.

"The CompScope™ series is a valuable tool for monitoring how 17 state workers' compensation systems are performing over time and how they compare to one another across a range of importance metrics. The webinar will highlight several general trends that likely relate to the impact of COVID-19 pandemic and changes in economic conditions across states," said Ramona Tanabe, President and CEO of WCRI.
The webinar will addresses the following questions:
What trends were found in medical payments across states?
How did COVID-19 change patterns of healthcare utilization?
What services increased and what services decreased?
Webinars are $50 for non-members and FREE for WCRI members, members of the press, and legislators as well as their staff. Attendance is limited to 500 people and all attendees receive a copy of the slides and a recording of the webinar. Click here to register now.
ABOUT WCRI
The Workers Compensation Research Institute (WCRI) is an independent, not-for-profit research organization based in Cambridge, MA. Organized in 1983, the Institute does not take positions on the issues it researches; rather, it provides information obtained through studies and data collection efforts, which conform to recognized scientific methods. Objectivity is further ensured through rigorous, unbiased peer review procedures. WCRI's diverse membership includes employers; insurers; governmental entities; managed care companies; health care providers; insurance regulators; state labor organizations; and state administrative agencies in the U.S., Canada, Australia, and New Zealand.
###