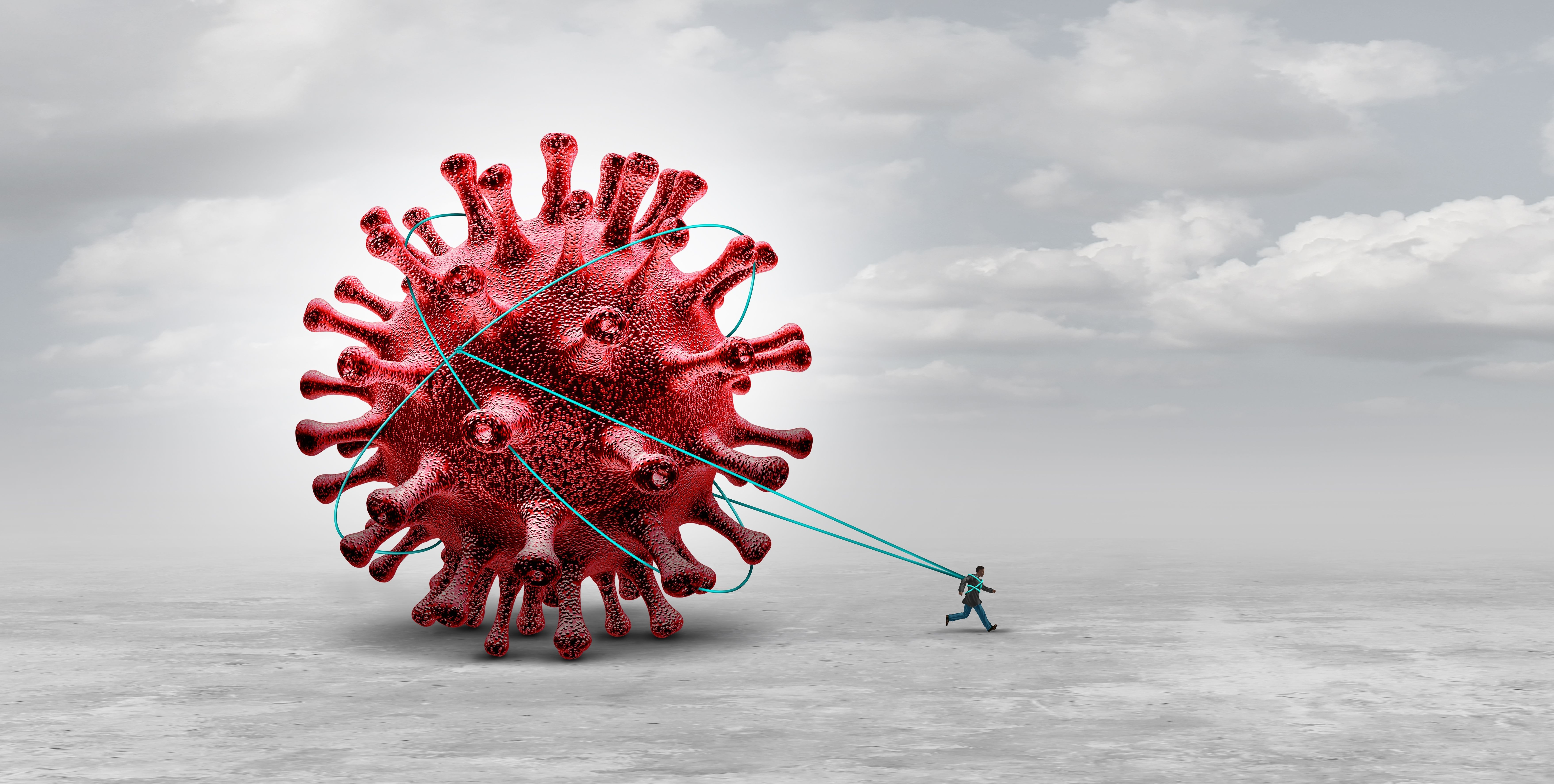 Cambridge, MA, Sept. 15, 2023 – The Workers Compensation Research Institute (WCRI) will hold a 30-min. webinar on its study Long COVID in the Workers' Compensation System in 2020 and 2021 on Tues., Oct. 3, 2023, at 2:00 pm ET. Author Dr. Bogdan Savych with share findings from the study and take audience questions.
"The main points from this study are that long COVID continued to affect a meaningful share of workers with COVID-19 infections, and that long COVID cases may be costly," said Ramona Tanabe, President and CEO of WCRI.
The webinar will addresses the following questions:
What is the prevalence of long COVID among workers with COVID-19?
What are the costs of long COVID claims?
What is the duration of temporary disability benefits among workers with long COVID?
What are the industry and worker characteristics associated with long COVID?
How do rates of long COVID vary across states?
This is a free webinar. Attendance is limited to 500 people and all attendees receive a free copy of the slides. Click here to register.
ABOUT WCRI
The Workers Compensation Research Institute (WCRI) is an independent, not-for-profit research organization based in Cambridge, MA. Organized in late 1983, the Institute does not take positions on the issues it researches; rather, it provides information obtained through studies and data collection efforts, which conform to recognized scientific methods. Objectivity is further ensured through rigorous, unbiased peer review procedures. WCRI's diverse membership includes employers; insurers; governmental entities; managed care companies; health care providers; insurance regulators; state labor organizations; and state administrative agencies in the U.S., Canada, Australia, and New Zealand.
###