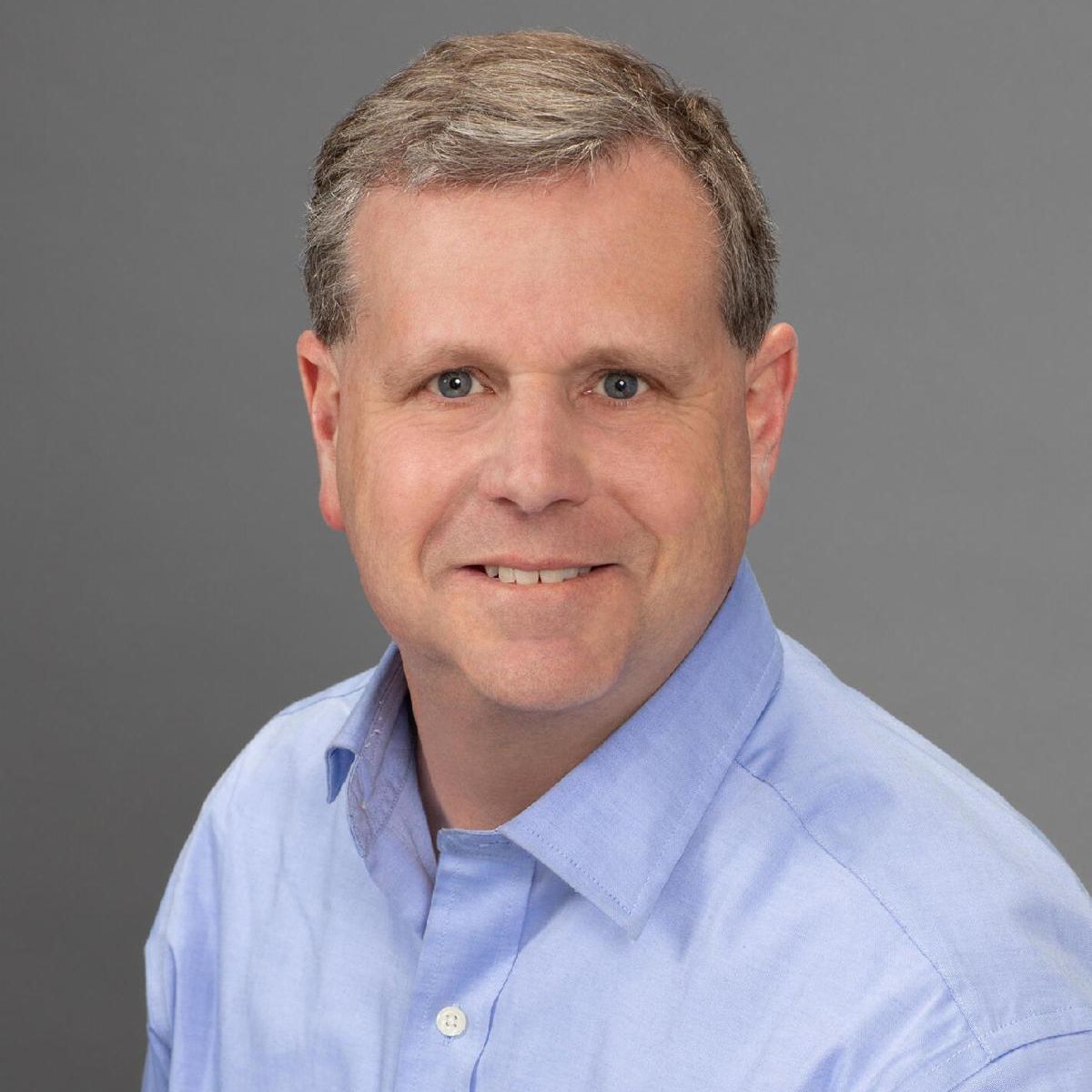 Cambridge, MA, Oct. 10, 2023―The Workers Compensation Research Institute (WCRI) announced today that registration is open and acclaimed Harvard economist David Cutler will keynote the 2024 WCRI Issues & Research Conference, March 5-6 at the Westin Copley Hotel in Boston, MA.
"David has an impressive record of achievement in both academia and the public sector, having advised presidents and policymakers at the federal and state level. His research touches on some timely issues affecting health care, including long COVID, artificial intelligence, and health care workforce challenges. We are excited to have him kick off our conference," said Ramona Tanabe, WCRI's president and CEO.
Cutler is currently the Otto Eckstein Professor of Applied Economics in the Department of Economics at Harvard University and holds secondary appointments at the Harvard Kennedy School of Government and the Harvard School of Public Health. He has served on the White House Council of Economic Advisers and the National Economic Council and held positions with the National Institutes of Health and the National Academy of Sciences. He is the author of two books, many published papers on the topics of health care and other public policy topics, and is often quoted in major newspapers. Modern Healthcare magazine named Cutler one of the 30 people who could have a powerful impact on health care.
WCRI's two-day program highlights the Institute's latest research findings while drawing upon the diverse perspectives of highly respected workers' compensation experts and policymakers from across the country. The following is a sample of the sessions you will find at the conference:
Comorbidities and the Functional Recovery of Low Back Patients
Drivers of Attorney Involvement
Impact of Vertical Integration on the Utilization of Care
Medical Inflation in Workers' Compensation
State of States: Selected Findings
The WCRI conference is a leading workers' compensation forum for policymakers, employers, labor advocates, insurance executives, health care organizations, claims managers, researchers, and others. Conference participants will leave with new insights, valuable networking contacts, and a better understanding of key issues in today's competitive environment. A discounted, early-bird conference registration rate and a special conference hotel rate are available for a limited time. Click here to learn more or to register.
About WCRI:
The Workers Compensation Research Institute (WCRI) is an independent, not-for-profit research organization based in Cambridge, MA. Organized in late 1983, the Institute does not take positions on the issues it researches; rather, it provides information obtained through studies and data collection efforts, which conform to recognized scientific methods. Objectivity is further ensured through rigorous, unbiased peer review procedures. WCRI's diverse membership includes employers; insurers; governmental entities; managed care companies; health care providers; insurance regulators; state labor organizations; and state administrative agencies in the U.S., Canada, Australia, and New Zealand.
###