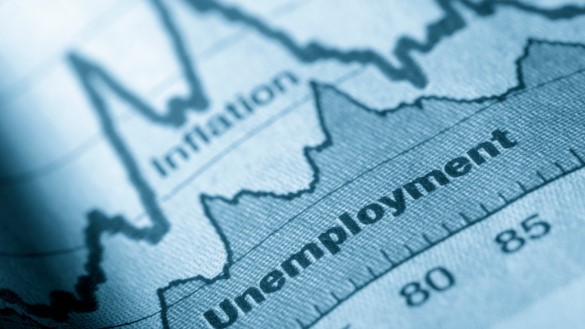 Cambridge, MA, August 31, 2023 – A new study from the Workers Compensation Research Institute (WCRI) found the recent economic trends and the disruptions caused by the COVID-19 pandemic had important impacts on the workers' compensation system.
"The size of the effects of the economic, workforce, and demographic characteristics on the workers' compensation system suggests that the trends in this report are important to watch as they may continue to affect workers' compensation outcomes," said Ramona Tanabe, president and CEO of WCRI. "The uncertainty experienced by workers during periods of economic turmoil could be mitigated by different return-to-work approaches."
The study, Changes in the Workforce and Their Impact on Workers' Compensation Outcomes, provides insights into how recent economic and demographic changes have influenced the workers' compensation system. It also provides forecasts of how these changes will likely affect workers' compensation outcomes in the near future, under a "no disruption" (or baseline) scenario and under several alternative scenarios.
The following are among the major questions addressed in the study:
What impact did increases in the unemployment rate, wages at injury, or age at injury have on the average indemnity payment and temporary disability duration?
Did increases in job turnover over the last few years contribute to a faster occurrence of work-related injuries?
What impact would an economic recession in 2024–2026 have on indemnity payments and the duration of temporary disability?
For more information about this report or to download a copy, visit www.wcrinet.org. The report was authored by Dr. Sebastian Negrusa.
ABOUT WCRI
The Workers Compensation Research Institute (WCRI) is an independent, not-for-profit research organization based in Cambridge, MA. Organized in late 1983, the Institute does not take positions on the issues it researches; rather, it provides information obtained through studies and data collection efforts, which conform to recognized scientific methods. Objectivity is further ensured through rigorous, unbiased peer review procedures. WCRI's diverse membership includes employers; insurers; governmental entities; managed care companies; health care providers; insurance regulators; state labor organizations; and state administrative agencies in the U.S., Canada, Australia, and New Zealand.