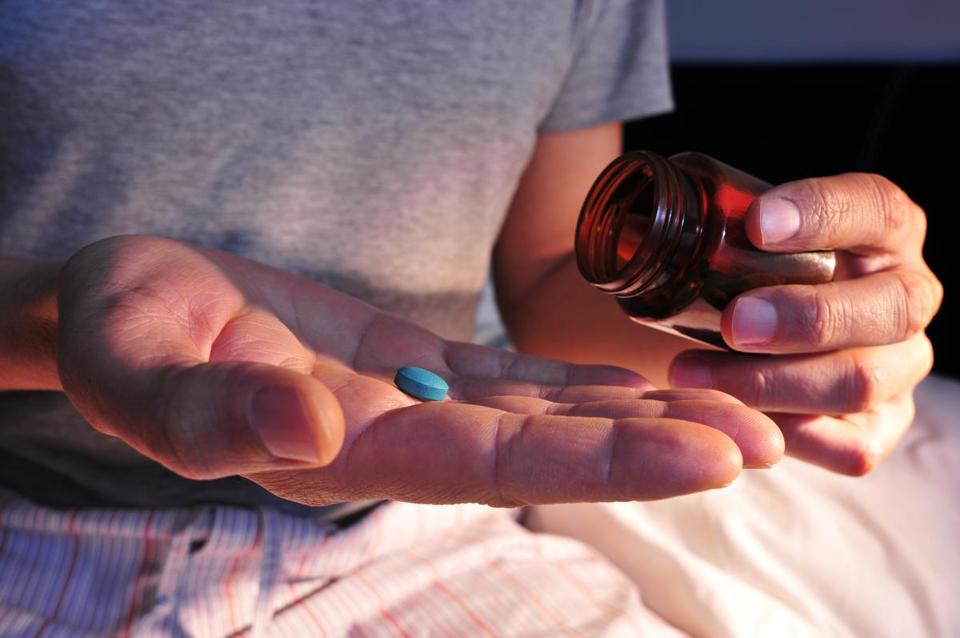 St. Louis Public Radio | By Jonathan Ahl | April 5, 2019
A study of workplace injuries in 27 states, including Missouri and Illinois, shows 68% of injured workers in very rural areas received at least one opioid prescription, while 54% of their urban counterparts received the same amount of prescription.
The study was conducted by the Workers Compensation Research Institute, an independent group that does research for insurance companies, employers and labor unions.
Click here to read more.