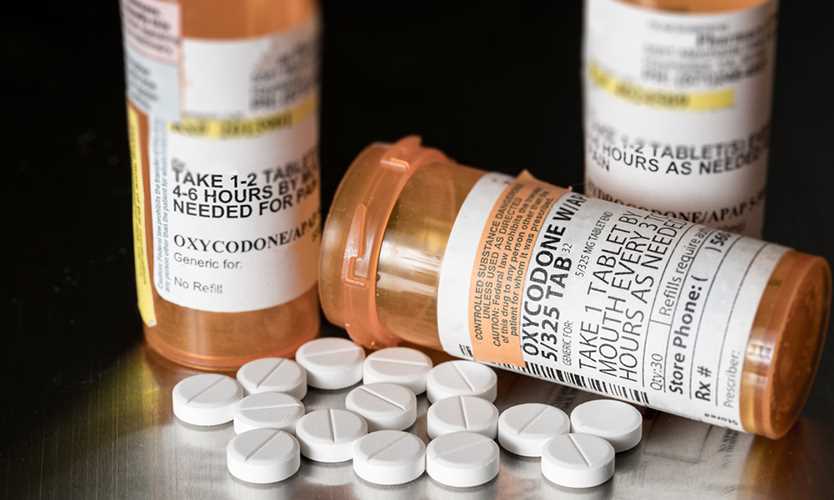 Kentucky Public Radio | By Lisa Gillespie | August 29, 2017
Workers injured on the job received fewer prescription opioids after landmark legislation passed in Kentucky that set up a drug monitoring database, according to a new study out Tuesday.
The independent Workers Compensation Research Institute reviewed new workers' comp claims filed in Kentucky between 2011 and 2014.
Prior to the 2011 law (HB 1) that created the Kentucky All Schedule Prescription Electronic Reporting (KASPER) system, 54 percent of Kentucky workers with workers' comp claims were given a prescription for opioids. After the law took effect in 2012, that number decreased to 44 percent.
KASPER was created to monitor how often opioids were being prescribed and used. Kentucky was the first state to create this kind of law, and as of December 2016, 20 states had passed similar laws.
Vennela Thumula conducted research on the workers' comp study. Thumula said the group that experienced a decrease in opioid prescriptions was a very specific group of people. People ages 25-29 with back sprains and strains, but who had no surgery due to injury, saw a decline in the number of opioid prescriptions.
Click here to read more.