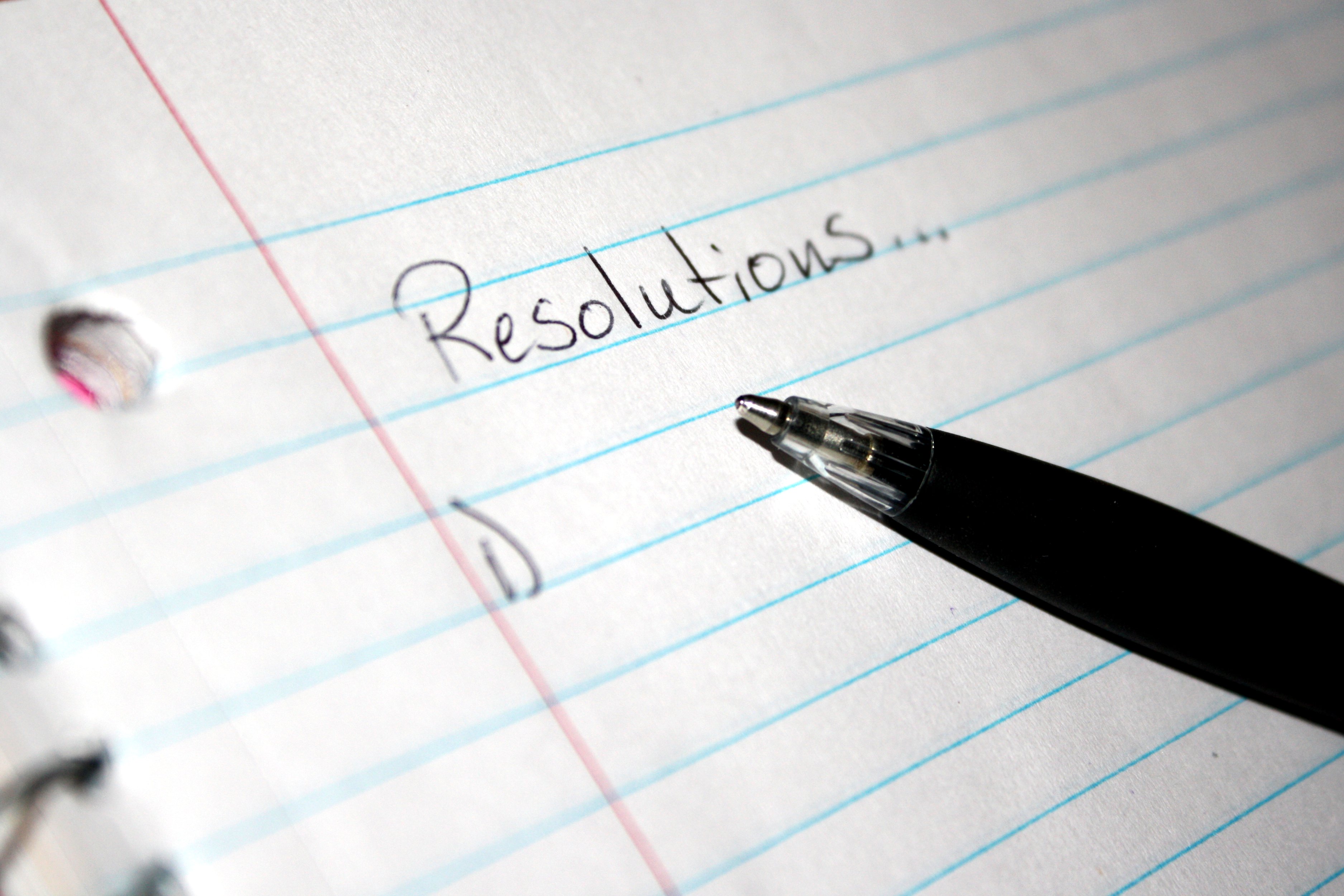 Happy New Year! The start of a new year is the perfect time to make a resolution.
Start off 2018 right: resolve to gain new insights and a better understanding of key issues in today's complex environment by attending WCRI's 34th Annual Issues & Research Conference, March 22-23, in Boston, MA.
And who better to tell you about what lies ahead for the workers' compensation system than WCRI's founder and former president and CEO, now senior fellow at the Sedgwick Institute, Dr. Richard Victor. With over 30 years of studying the workers' compensation system, Dr. Victor will be sharing his perspective on the future changes and challenges to the workers' compensation system in the session below. Like most of Rick's presentations, you will be talking and thinking about what he said months after the conference.
Scenarios: Workers' Compensation 2030

The pace of change continues to accelerate. Globalization, the delivery and financing of healthcare, the aging workforce, immigration, political dysfunction, and the need to repay the enormous underfunded public debt Boomers have incurred. These forces will shape the next several decades.

Workers' compensation systems represent one of this nation's most successful social safety net programs. Workers' compensation has evolved in response to external change over more than a century. However, can it successfully continue to evolve when faced with the convergence of accelerating external changes? Will these forces create existential challenges to workers' compensation systems?

This session will examine the external forces, their effect on workers' compensation, and alternative scenarios wherein workers' compensation systems are more and less successful in meeting the challenges.
Ready to register? As an added incentive, WCRI is offering $50-100 off the price of registration if you register by February 9, 2018. Also available for a limited time is a special rate of $259 per night (excluding taxes) at the conference hotel. Don't wait; register today to get this great discount and the peace of mind of knowing your seat and hotel room are reserved.
Click here for more information about the conference as well as register.
Still on the fence? Watch the video below to hear what former attendees have said about our conference and what keeps them coming back.