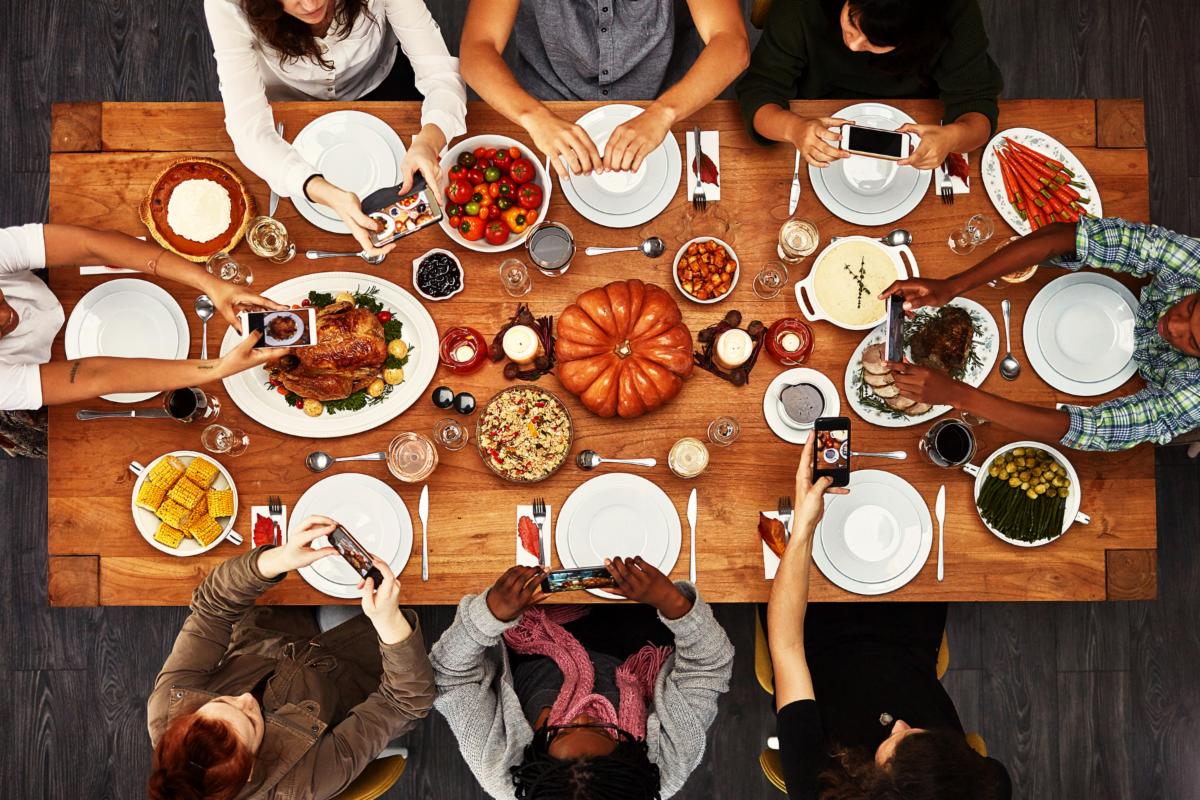 This Thanksgiving, we want to express our deep appreciation for the unwavering support you've provided the Institute. Your commitment has been crucial in enabling WCRI to deliver independent, high-quality, and credible research, playing a pivotal role in fostering informed decision-making within state workers' compensation systems.
As you enjoy your Thanksgiving dinner, we invite you to anticipate a different kind of feast at the 40th Annual WCRI Issues & Research Conference on March 5-6, 2024, in Boston, MA. While the traditional stuffing may be absent, a tightly packed two-day event awaits, filled with the latest research and valuable insights. Take advantage of the opportunity to network and collaborate with industry peers. Additionally, there's an encouraging incentive to secure your spot early—register before February 5 and enjoy savings of $50-$100.

From all of us at WCRI, we wish you a safe and happy Thanksgiving.