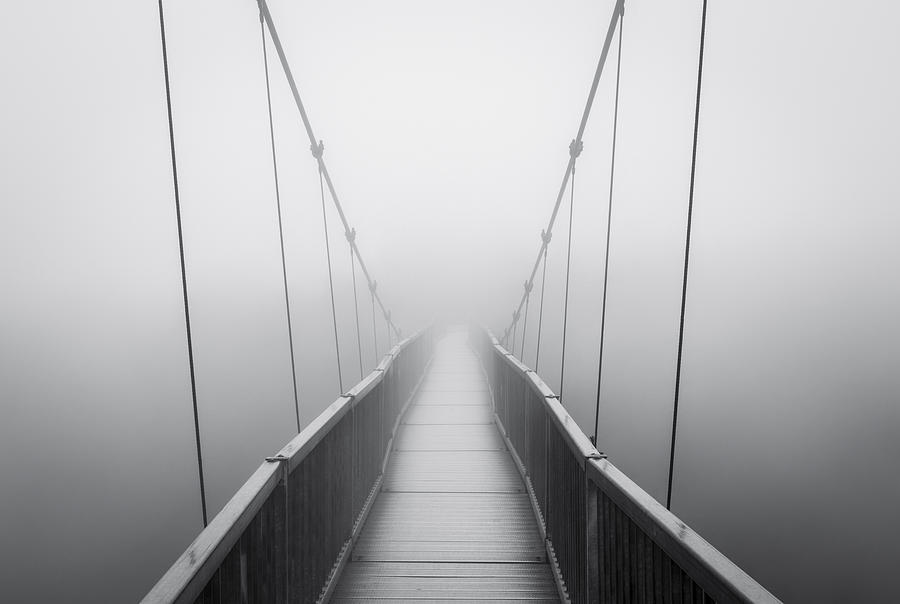 In these uncertain times, count on our annual conference, March 16-17, 2022, in Boston, to provide you with a better understanding of the issues, trends, challenges, and opportunities in this rapidly-changing environment.

Although this new year seems more daunting than most with a nationwide surge in Omicron-related COVID-19 cases, experts predict the numbers to peak by the end of this month and then plummet just as quickly as they soared. We are encouraged by this prediction and look forward to seeing everyone in person.

Your health and safety are most important to us. We are actively tracking the emerging news and science around COVID-19 and its variants. We will follow all applicable federal, state, and local health laws—including the City of Boston's current mandate that all attendees show proof of vaccination—and adjust our protocols as needed.
This year's two-day conference program is one of our best yet. From drug formularies to provider consolidation, you will get a first look at some of our latest research findings. We will also draw upon highly-regarded experts and system stakeholders to make sense of the current state of affairs and how it is directly and indirectly impacting the workers' compensation system.

Use this opportunity to elevate your career, expand your knowledge, and network with your colleagues at this leading workers' compensation forum. Register by February 14 to save up to $100. A special conference hotel rate of $279 a night is also available for a limited time. Click here to learn more about the agenda or to register. For questions about the conference, please contact us.