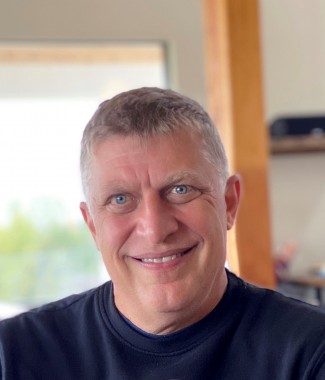 Recently, we had the pleasure of talking to one of our members ─ Loyd Hudson of American Electric Power (AEP) ─ about how he came to know WCRI. In his role, Loyd directs, administers, and manages all of AEP's disability and leave programs, including their workers' compensation program, for more than 17,500 employees. AEP delivers electricity to more than five million customers in 11 states.
1) How did you first learn about WCRI?
Many years ago, I learned about WCRI from a former president of the National Council of Self-Insurers. WCRI was attending one of the conferences I was at and the president introduced me to some of your researchers. The researchers showed me some of the work you do and it captured my attention and made me want to join.
2) What value do you derive from being a member of WCRI?
I have an engineering degree. When I first started at AEP, it was as an engineer. It was later on that I moved into human resources. As an engineer, I am a data-oriented individual so I welcome the data that WCRI provides. Not only that, but it's hard to get national data together for workers' compensation, which is why I find WCRI's research so helpful.
3) What is your favorite WCRI study/research area?
Lately, it has been the fee schedule studies and how reimbursement for medical care compares across states. That is what I have been focused on over the last couple of years. However, I find all the research insightful even if it is something I am not interested in at the moment. I like reading, understanding, and knowing about the issues and trends that are out there, and WCRI helps me keep abreast of all of it without giving an opinion.
4) Can you describe a moment when WCRI's research was really helpful?
WCRI's work is most helpful when state workers' compensation systems are undergoing changes, such as when West Virginia was revamping their system in 2005 and Virginia was adopting a fee schedule in 2018. With WCRI's data, you can see how other states compare across a range of metrics and what happens after they make similar changes.
----------
Interested in becoming a member of WCRI? Click here to learn about the benefits of membership, and then use the form below to contact us with your interest or any questions you have.