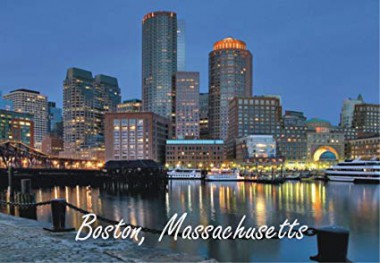 Please save the date for the WCRI 36th Annual Issues & Research Conference, March 5 and 6, 2020, in Boston, MA. Our two-day program highlights presentations of WCRI's latest research findings while drawing upon the diverse perspectives of highly respected workers' compensation experts and policymakers from across the country.
Whether you are managing workers' compensation claims, concerned about adequate care and return to work for injured workers, focused on medical costs and utilization, or just looking for a better understanding of workers' compensation, this conference provides unique and valuable information. But don't take our word for it, see what keeps our attendees coming back year after year.
A question we're often asked is who should attend? The answer is, anyone working to improve workers' compensation systems or seeking to manage a changing environment will benefit. Better yet, take a look at the nearly 200 organizations that attended last year's conference in Phonenix, AZ. To see photos and read articles about last year's conference, click here.
We hope you will be able to join us. If you have any questions or would like to be added to our e-mail list so we notify you when more details become available, please use the form below to contact us.