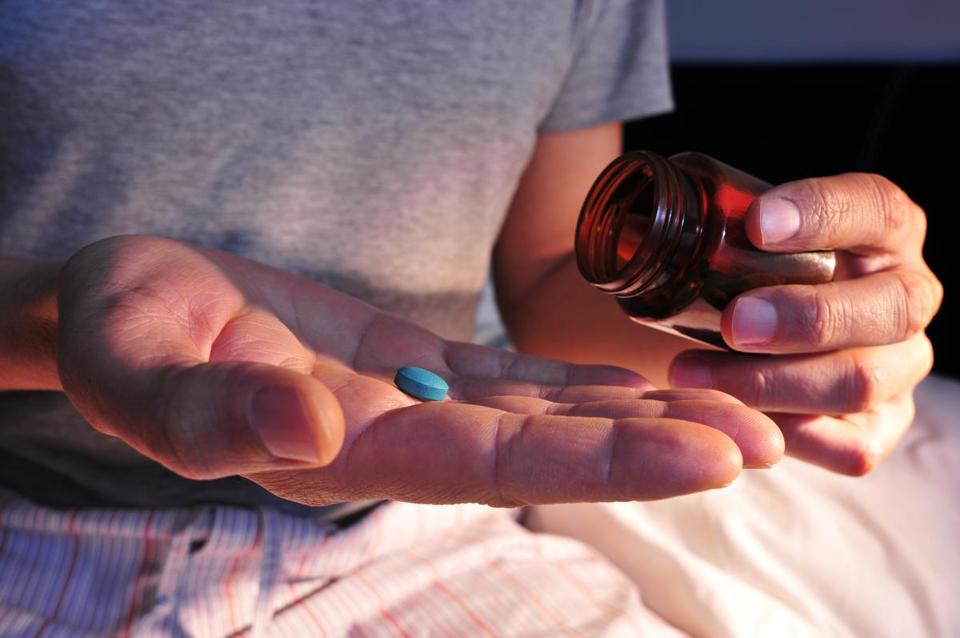 In our recent study, Interstate Variations on Use of Opioids, 4th Edition, WCRI looked at the concomitant use of opioids and other central nervous system depressants such as benzodiazepines (Valium® and Xanax®), muscle relaxants (Soma® and Flexeril®), and sedatives (Ambien®) among injured workers.
Several clinical guidelines, including the recently released CDC guideline for prescribing opioids for chronic pain, caution about the potential dangers of taking these medications together.
To read the full spotlight click here.