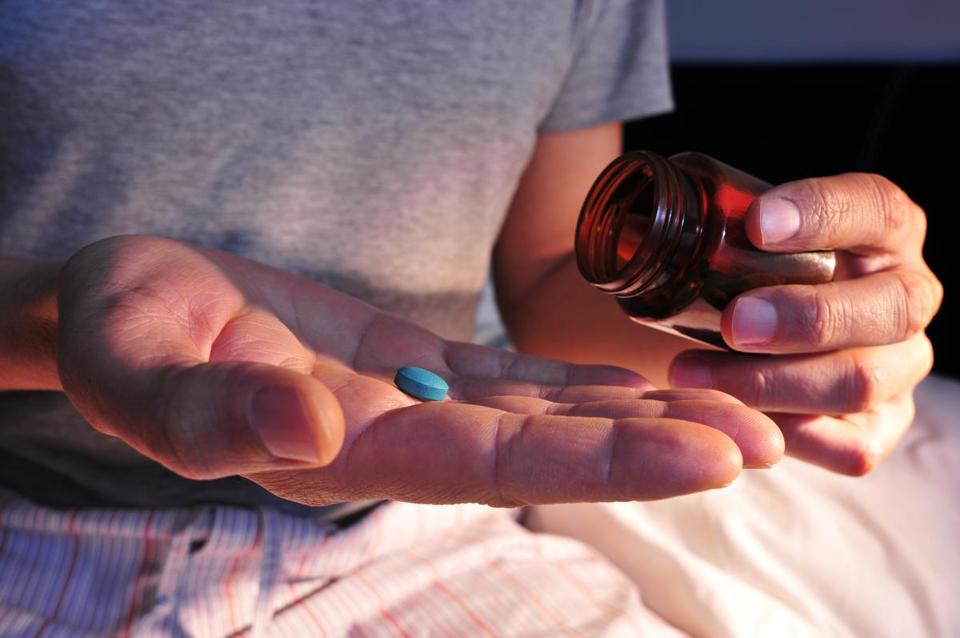 As reported in the Huffington Post, new research from the Stanford University School of Medicine finds doctors are prescribing a potentially dangerous combination of opioids and benzodiazepines at an increasing rate. Benzodiazepines, such as Xanax and Valium, are prescription tranquilizers used to treat anxiety, muscle spasms, insomnia, and seizures.
According to the study, 17 percent of opioid users in 2013 also filled prescriptions for benzodiazepines, up from 9 percent in 2001. The researchers who did this analysis say if doctors can stop prescribing both drugs at the same time, the U.S. will see at least a 15 percent reduction in overdoses that result in hospitalization.
A study that WCRI published in 2016 also reported on this topic based on a different population. The study, Interstate Variations in Use of Opioids, 3rd Edition, examined interstate variations and trends in the use of opioids and prescribing patterns of pain medications among non-surgical workers' compensation claims with more than 7 days away from work. Among the study's many findings, it found that 1 to 9 percent of injured workers with opioids also filled a prescription for benzodiazepines within 1 week of the opioid medication across the 25 study states. Click here to learn more about this study.