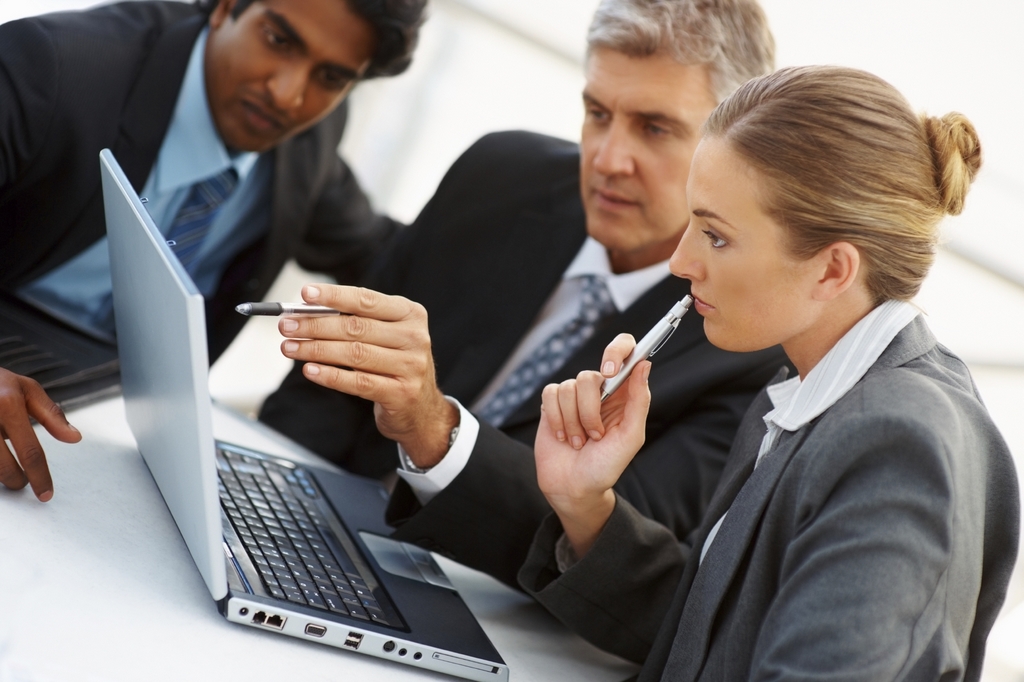 In states large and small, our work continues to be actively used by a diverse group of public officials and stakeholders, resulting in better, more informed decision making. Below is a sample of where our work was used over the last three months.
Wisconsin: The governor issued an executive order that, among other things, says the Wisconsin Department of Workforce Development shall review the WCRI's most recent report on interstate variation in opioid use and consult with the Workers Compensation Advisory Council to incorporate best practices into Wisconsin's workers compensation statutes.
Virginia: WCRI's research findings were cited in House Joint Resolution No. 544, which directs the Joint Legislative Audit and Review Commission to study Virginia's workers' compensation system.
Florida: Staff of the Florida House Insurance & Banking Subcommittee conducted analysis on a bill, PCB IBS 17-01, and cited several editions of WCRI's CompScope Benchmarks studies.
Pennsylvania: During a legislative hearing, Rep. Ryan Mackenzie said WCRI's research one of the reasons he sponsored House Bill 18, which would direct the state Department of Labor & Industry to select a nationally recognized, evidence-based formulary for the state workers' compensation system.
Alaska: WCRI staff briefed the director of the Alaska Div. of Workers' Comp. on our study, Designing Workers' Compensation Medical Fee Schedules, 2016. The director believes this will be an issue in the upcoming legislative session as Alaska continues to work toward lowering workers' compensation medical costs while improving outcomes.
Kentucky: WCRI's research was used during the debate on House Bill 296, which, among other things, would seek to create medical treatment guidelines and a drug formulary.
Educating Diverse Groups
Below is a sample of the diverse groups with whom we shared our research over the last three months.
Wisconsin Worker's Compensation Advisory Council

New Hampshire Department of Labor Compensation Appeals Board

Casualty Actuaries of New England (CANE) Spring 2017 Meeting