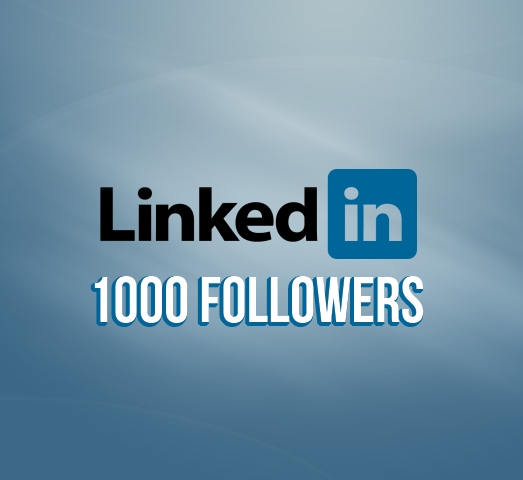 We recently reached 1,000+ LinkedIn followers! Many thanks to all those who follow us as well as liked, commented, and shared our content. We could not have done it without you and look forward to continuing to provide you with objective, credible, high-quality workers' compensation research.
Our LinkedIn page is an important tool which enables us to actively engage with our customers and followers alongside our other digital channels, Facebook, Twitter, and YouTube. If you do not follow WCRI on LinkedIn, you can join us here.If you know others who would enjoy learning about our research, please invite them to follow us.
We look forward to welcoming new followers and continuing to grow our LinkedIn base. Thank you all very much for helping us reach such a great milestone!