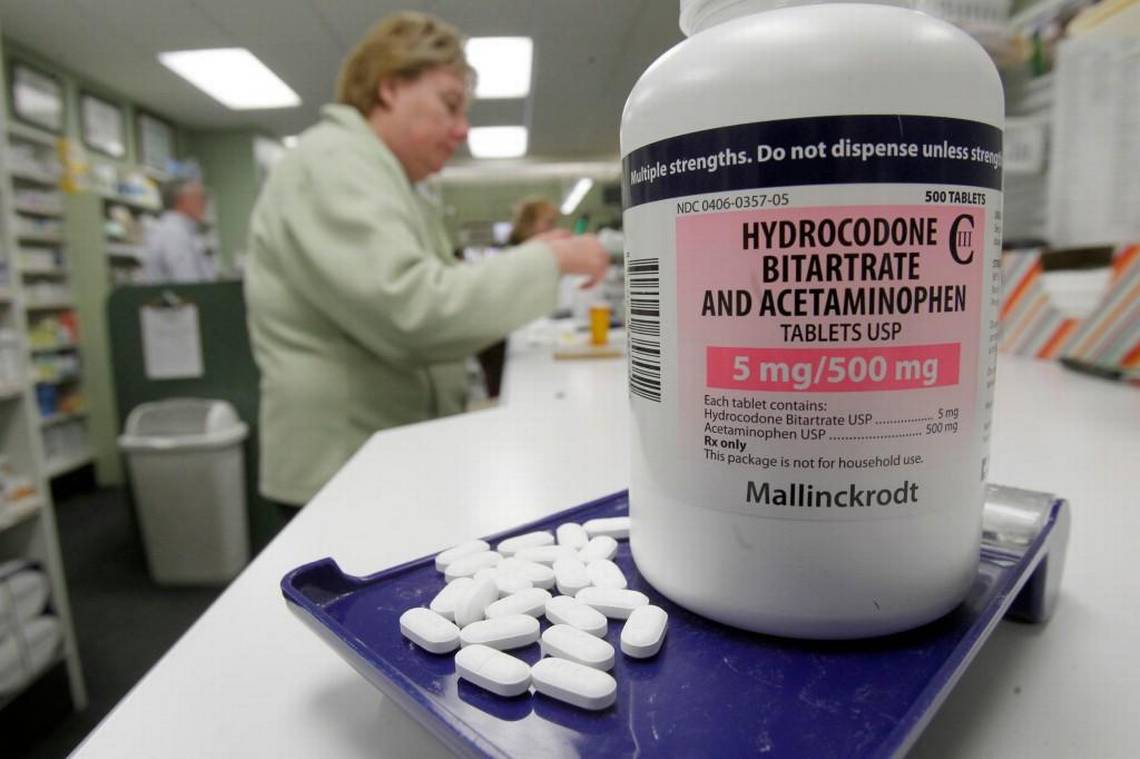 Cambridge, MA, August 30, 2017 —The Workers Compensation Research Institute (WCRI) will hold a one-hour webinar on Thursday, September 28, 2017 at 2 p.m. ET (1 p.m. CT, 12 p.m. MT, and 11 a.m. PT) to discuss its latest research on interstate variations and trends in the prescribing of opioids for workplace injuries
"Our research shows that over 70 percent of more-severely injured workers with pain medication received opioids in the majority of study states," said John Ruser, WCRI's president and CEO. "WCRI's annual benchmarking studies can help policymakers monitor dispensing of opioids in their states, and learn what policy tools states are using to address unnecessary opioid prescribing."
WCRI authors Dongchun Wang and Vennela Thumula will discuss findings from recently published studies, including:
Questions addressed:
How often and how much opioids were dispensed to injured workers in 26 state workers' compensation system, and which states had higher or lower opioid prescribing?
Which states had significant changes in opioid prescribing?
How often were opioids dispensed together with other sedating drugs?
How prevalent was the longer-term dispensing of opioids?
How often were drug testing and other guideline-recommended services used among injured workers who received opioids on a longer-term basis?
The two studies cover 26 states, including Arkansas, California, Connecticut, Florida, Georgia, Illinois, Indiana, Iowa, Kansas, Kentucky, Louisiana, Maryland, Massachusetts, Michigan, Minnesota, Missouri, Nevada, New Jersey, New York, North Carolina, Pennsylvania, South Carolina, Tennessee, Texas, Virginia, and Wisconsin. These two studies are based on workers' compensation claims with injuries between 2010 and 2013 and prescription transactions through March 2015.
Webinars are $50 for Non-Members and FREE for WCRI Members, members of the press, legislators as well as their staff, and state public officials who make policy decisions regarding workers' compensation. Attendance is limited to 500 people and all attendees receive a free copy of the slides. Click here to register.
ABOUT WCRI:

The Workers Compensation Research Institute (WCRI) is an independent, not-for-profit research organization based in Cambridge, MA. Organized in 1983, the Institute does not take positions on the issues it researches; rather, it provides information obtained through studies and data collection efforts, which conform to recognized scientific methods. Objectivity is further ensured through rigorous, unbiased peer review procedures. WCRI's diverse membership includes employers; insurers; governmental entities; managed care companies; health care providers; insurance regulators; state labor organizations; and state administrative agencies in the U.S., Canada, Australia, and New Zealand.
###