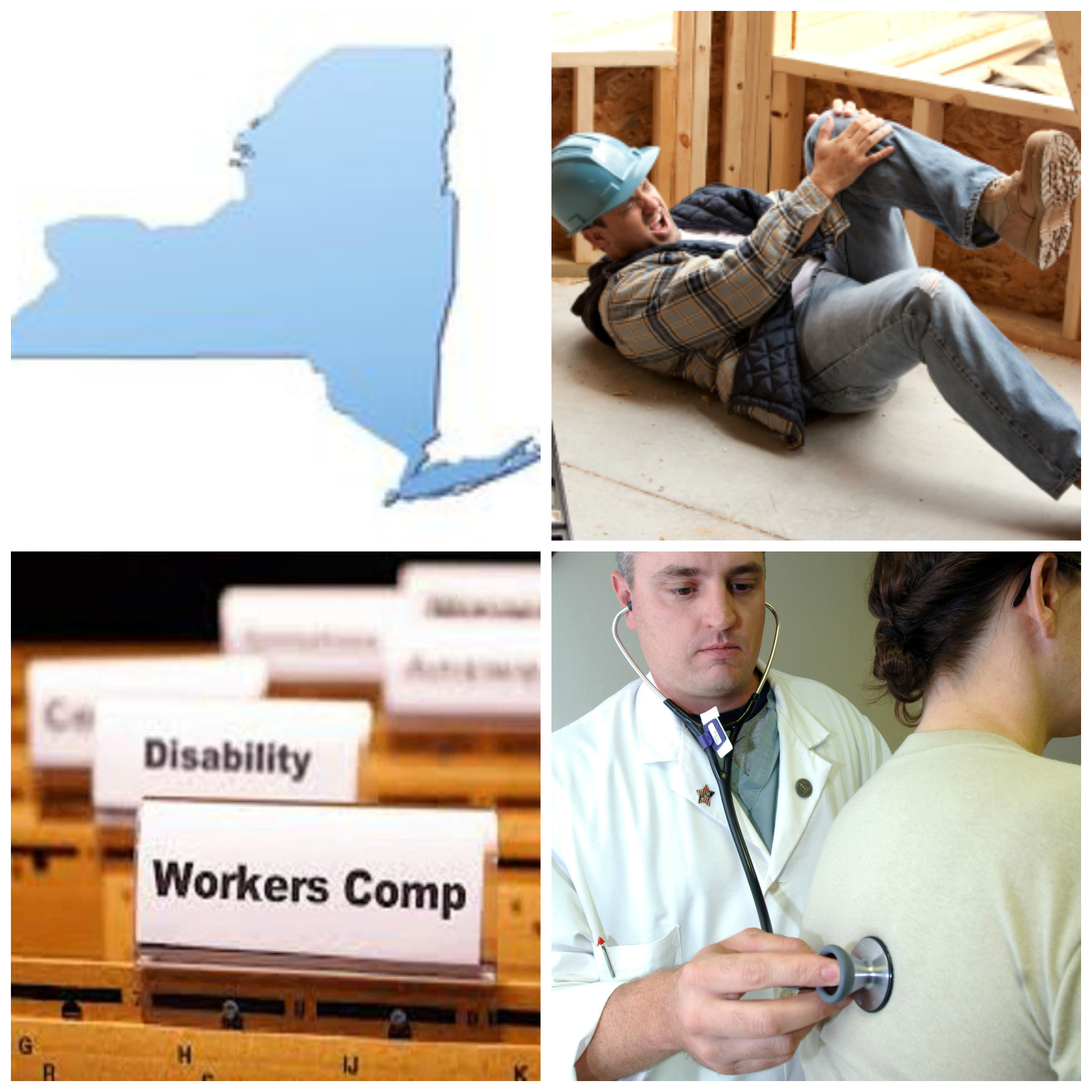 Cambridge, MA, February 28, 2017―Trends in the performance of the New York workers' compensation system following reforms enacted in 2007 are monitored in a new study from the Workers Compensation Research Institute (WCRI).
"The regular monitoring of system performance helps policymakers and system stakeholders focus attention on the objectives that are being met, objectives that are not being met, and any unintended consequences that have emerged," said Ramona Tanabe, WCRI's executive vice president and counsel.
The study, Monitoring Trends in the New York Workers' Compensation System, 2005–2014, is the ninth annual report to regularly track key metrics of the performance of the workers' compensation system after the implementation of the March 2007 statutory changes in New York and subsequent legislative and administrative changes.
The key reform measures increased maximum statutory benefits, limited the number of weeks of permanent partial disability (PPD) benefits, implemented medical treatment guidelines, adopted a fee schedule for pharmaceuticals, established networks for diagnostic services and thresholds for preauthorization, and enacted administrative changes to increase the speed of resolving disputes.

The following are among the study's key findings:
Form 2010 to 2011, reflecting up to 16 months of experience under the treatment guidelines, the number of visits per indemnity claim decreased for chiropractors and physical/occupational therapists, while there was little change for physicians.
Following the increases in the statutory maximum weekly benefit (from $400 to $600) and several years of indexing the maximum benefit to two-thirds of the statewide average weekly wage, fewer injured workers had their benefits limited by the maximum—18 percent in 2014 compared with 48 percent prior to the benefit increases.
From 2007 to 2012, for PPD/lump-sum cases at an average 36 months of experience, there was a 16 percentage point decrease in cases that received PPD payments only (with no lump-sum payment) and a nearly 16 percentage point increase in cases with a lump-sum settlement only (with no PPD payments).
Since 2007, the rate of defense attorney involvement decreased by about 4 percentage points for indemnity claims at the 12-, 24-, and 36-month maturities, while defense attorney payments per claim increased 9 to 11 percent per year on average at all claim maturities.
WCRI's Detailed Benchmark/Evaluation (DBE) database was used in this study. Analyses were performed using open and closed indemnity and medical-only claims with dates of injury from October 2004 through September 2014, with experience as of March 2015. The data include a large volume of claims and represent the full insurance market of the New York system, including private insurers, self-insured employers, and the state insurance fund.
The study is authored by Carol A. Telles and William Monnin-Browder and available for purchase on WCRI's website.
ABOUT WCRI:
The Workers Compensation Research Institute (WCRI) is an independent, not-for-profit research organization based in Cambridge, MA. Organized in late 1983, the Institute does not take positions on the issues it researches; rather, it provides information obtained through studies and data collection efforts, which conform to recognized scientific methods. Objectivity is further ensured through rigorous, unbiased peer review procedures. WCRI's diverse membership includes employers; insurers; governmental entities; managed care companies; health care providers; insurance regulators; state labor organizations; and state administrative agencies in the U.S., Canada, Australia, and New Zealand.