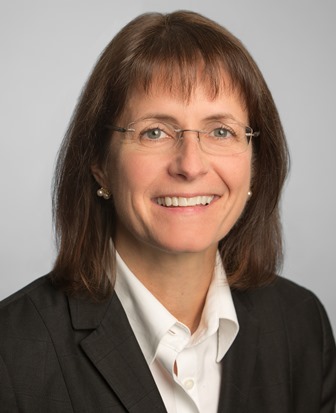 Cambridge, MA, May 7, 2018 — On Tuesday, the Workers Compensation Research Institute's Executive Vice President and Counsel Ramona Tanabe will testify before the U.S. House of Representatives' Subcommittee on Workforce Protections on the Institute's latest opioid research.
The hearing that the subcommittee is convening is on "The Opioid Epidemic: Implications for the Federal Employees' Compensation Act" and will be held on Tuesday, May 8, at 10:00 a.m. in room 2175 of the Rayburn House Office Building, Washington, D.C. A live webcast is available.
Tanabe will summarize findings from WCRI's study Interstate Variations in Use of Opioids, 4th Edition, specifically how opioid utilization varies across states and how it changes over time. She will also describe what policies have been implemented by states and results from WCRI's comparative studies.
"We are honored to be invited to testify at this important hearing and to have the opportunity to share findings from our opioid research with the members of the subcommittee," said Tanabe.
WCRI is recognized as a leader in providing high-quality, objective information about public policy issues involving workers' compensation systems.
ABOUT WCRI
The Workers Compensation Research Institute (WCRI) is an independent, not-for-profit research organization based in Cambridge, MA. Organized in 1983, the Institute does not take positions on the issues it researches; rather, it provides information obtained through studies and data collection efforts, which conform to recognized scientific methods. Objectivity is further ensured through rigorous, unbiased peer review procedures. WCRI's diverse membership includes employers; insurers; governmental entities; managed care companies; health care providers; insurance regulators; state labor organizations; and state administrative agencies in the U.S., Canada, Australia, and New Zealand.
###