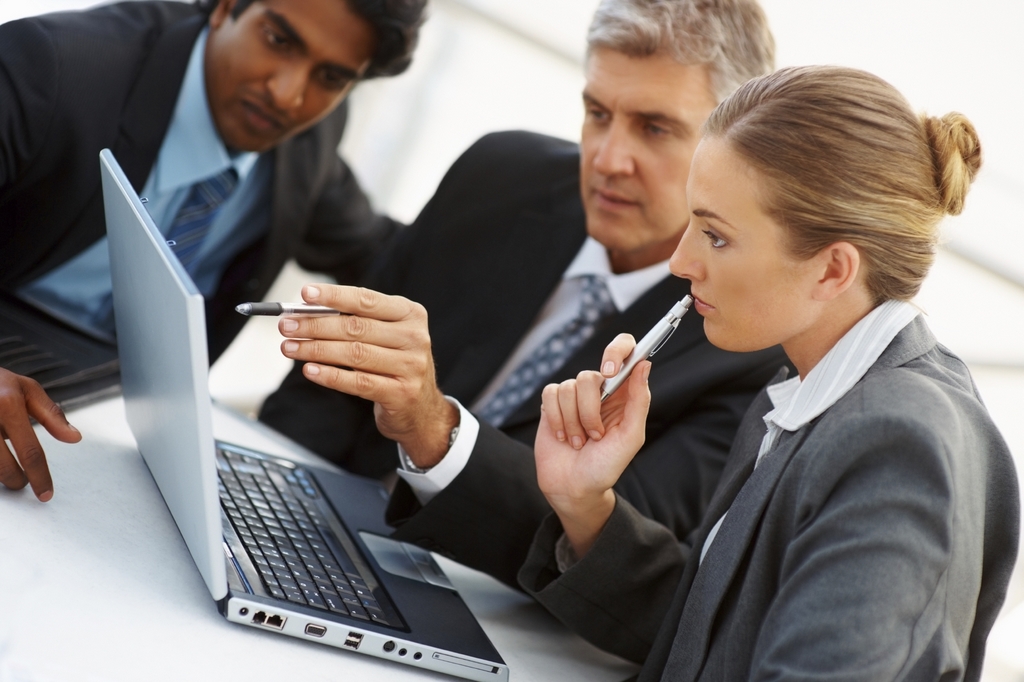 The various design choices of fee schedule regulations and their impact on variation in medical payments across state workers' compensation systems will be discussed during an hour-long webinar by the Workers Compensation Research Institute (WCRI) on Thursday, Nov. 2, 2017, at 12 noon ET (11 a.m. CT, 10 a.m. MT, and 9 a.m. PT).
"Those who attend this webinar will learn the key decisions states have to think about in designing and updating a fee schedule as well as how states have resolved these choices. They can also learn how prices paid for professional and hospital services are shaped by policy choices," said Ramona Tanabe, WCRI's executive vice president and counsel.
Hosting the webinar will be Dr. Rebecca Yang, a senior public policy analyst at WCRI, and Dr. Olesya Fomenko, an economist at WCRI. They will discuss the Institute's latest research on the topic and take questions from the audience. The following WCRI studies, which examine both medical professional services and hospital services, will be covered in the webinar:
The webinar will address the following questions:
What are the different types of fee schedules that states use to regulate reimbursement for medical professional and hospital services?
How do medical prices paid for professional and hospital outpatient services in your state compare with others?
How are medical prices shaped by fee schedule policy choices?
What is the impact of recent fee schedule reforms on medical prices paid?
Webinars are $50 for Non-Members and FREE for WCRI Members, members of the press, legislators as well as their staff, and state public officials who make policy decisions regarding workers' compensation. Attendance is limited to 500 people, and all attendees receive a free copy of the slides. Click here to register.