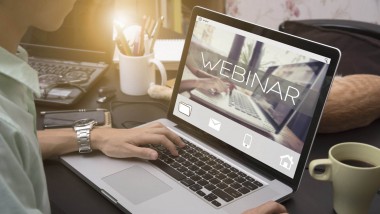 In this one-hour webinar that took place on November 16, 2023, WCRI Senior Analyst Carol Telles shared findings from CompScope™ Medical Benchmarks, 24th Edition and took audience questions. The CompScope™ series is a valuable tool for monitoring how 17 state workers' compensation systems are performing over time and how they compare to one another across a range of importance metrics. The webinar will highlight several general trends that likely relate to the impact of COVID-19 pandemic and changes in economic conditions across states.
The webinar addressed the following questions:
What trends were found in medical payments across states?
How did COVID-19 change patterns of healthcare utilization?
What services increased and what services decreased?
Recorded webinars are $25 for non-members and FREE for WCRI members, members of the press, and legislators as well as their staff.