Free Report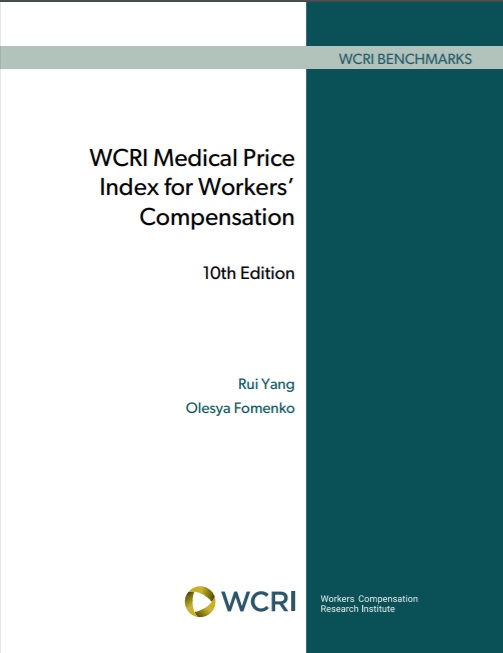 The help public policymakers and system stakeholders conduct meaningful comparisons of prices paid across states, and to monitor the price trends in relation to changes in fee schedules and network participation, this annual study creates an index for the actual prices paid for professional services based on a marketbasket of commonly used services for treating injured workers. It compares medical prices paid in 35 states and tracks price changes in most states over a 10-year span from 2008 to 2017 for professional services billed by physicians, physical therapists, and chiropractors. The medical services fall into eight groups:
evaluation and management,
physical medicine,
surgery,
major radiology,
minor radiology,
neurological and neuromuscular testing,
pain management injections, and
emergency care.
Complete the form below to download this study.