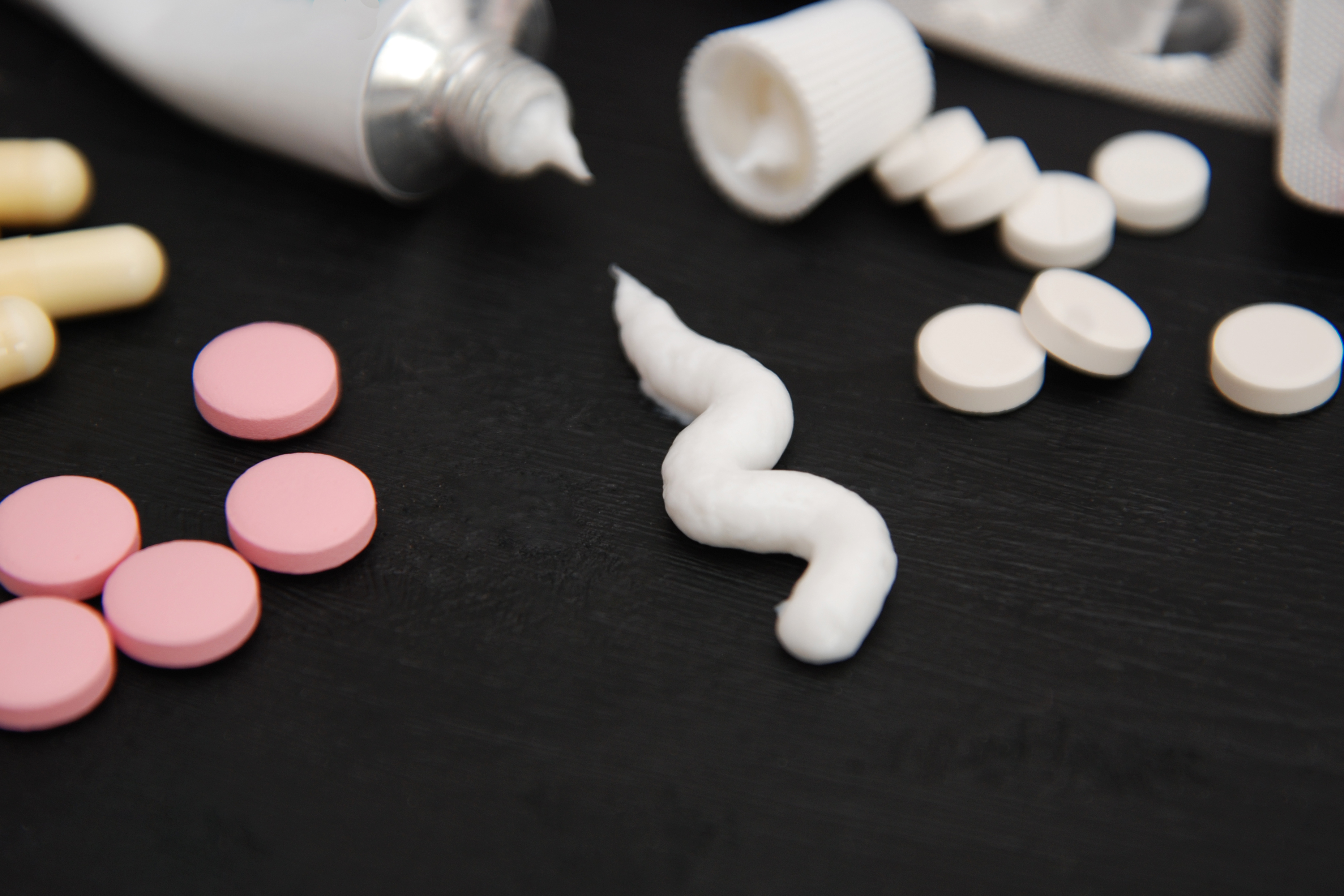 Cambridge, MA, Oct. 29, 2021 —The Workers Compensation Research Institute (WCRI) will hold a 45-minute webinar on Thursday, November 18, 2021, at 2 p.m. ET to discuss its latest research on the growing use of gabapentinoids and topical analgesics to treat workers with injuries.
"These studies can help state officials and other system stakeholders understand how often workers injured in their state are prescribed gabapentinoids and topical analgesics, what safety concerns exist, and whether the prescribing adheres to medical treatment guidelines," said John Ruser, president and CEO of WCRI."
Author Vennela Thumula will discuss findings from WCRI's recently published studies, Topical Analgesic Use in Workers' Compensation and Off-Label Use of Gabapentinoids for Work-Related Injuries, and take audience questions.
Questions addressed:
How did prescribing of gabapentinoids and topical analgesics to injured workers vary across the study states? Where was prescribing most frequent?
How often were high-priced private-label topicals dispensed to injured workers and were they more likely to be dispensed from a pharmacy or a physician's office?
Were gabapentinoids always dispensed for off-label uses in the workers' compensation system and for which conditions?
Is dispensing of gabapentinoids and topical analgesics consistent with recommendations by treatment guidelines?
The findings from these two studies are based on roughly 480,000 workers with prescriptions that had injuries between January 1, 2018, and March 31, 2019, from 28 states. Prescription utilization and medical diagnoses for these workers were tracked for a 12-month period following the injury through March 31, 2020. The 28 study states are Arkansas, California, Connecticut, Delaware, Florida, Georgia, Illinois, Indiana, Iowa, Kansas, Kentucky, Louisiana, Maryland, Massachusetts, Michigan, Minnesota, Missouri, Nevada, New Jersey, New Mexico, New York, North Carolina, Pennsylvania, South Carolina, Tennessee, Texas, Virginia, and Wisconsin.
Webinars are $50 for Non-Members and FREE for WCRI Members, members of the press, legislators as well as their staff, and state public officials who make policy decisions regarding workers' compensation. Attendance is limited to 500 people and all attendees receive a free copy of the slides. To register, visit https://www.wcrinet.org/news/past-webinar/webinar-prescribing-of-topical-analgesics-and-gabapentinoids-for-work-related-injuries.
ABOUT WCRI:

The Workers Compensation Research Institute (WCRI) is an independent, not-for-profit research organization based in Cambridge, MA. Organized in 1983, the Institute does not take positions on the issues it researches; rather, it provides information obtained through studies and data collection efforts, which conform to recognized scientific methods. Objectivity is further ensured through rigorous, unbiased peer review procedures. WCRI's diverse membership includes employers; insurers; governmental entities; managed care companies; health care providers; insurance regulators; state labor organizations; and state administrative agencies in the U.S., Canada, Australia, and New Zealand.
###