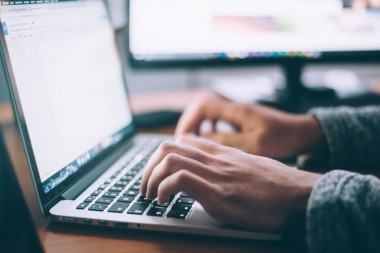 We look forward to seeing you at our 38th Annual Issues & Research Conference, March 16-17, 2022. Please mark your calendars!
The WCRI conference is a leading workers' compensation forum for policymakers, employers, labor advocates, insurance executives, health care organizations, claims managers, researchers, and others. The two-day program highlights the Institute's latest research findings while drawing upon the diverse perspectives of highly respected workers' compensation experts and policymakers from across the country. Conference participants will leave with new insights and a better understanding of key issues in today's competitive environment.
Click here to read articles written about our 2021 conference.
If you have any questions, please contact us using the form below.