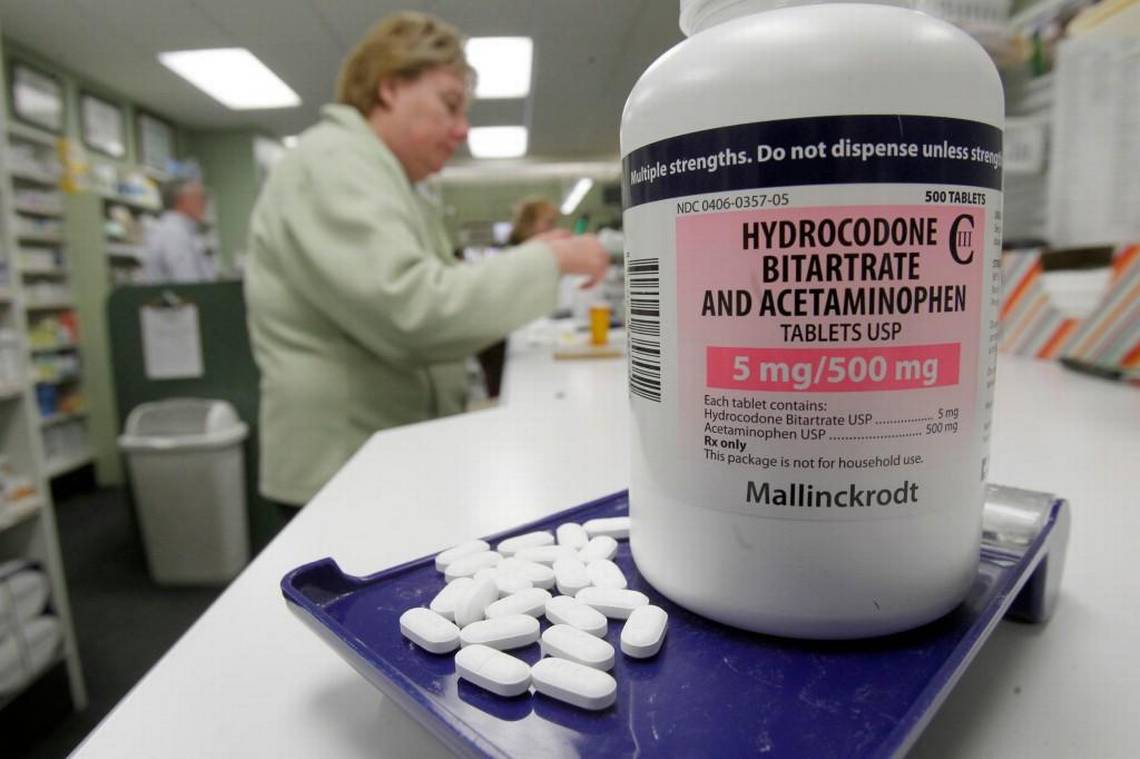 This webinar discusses WCRI's latest research on interstate variations and trends in the prescribing of opioids for workplace injuries. It was recorded on Sept. 28, 2017. Authors Dongchun Wang and Vennela Thumula discussed findings from the following studies and took audience questions:
The two studies cover 26 states, including Arkansas, California, Connecticut, Florida, Georgia, Illinois, Indiana, Iowa, Kansas, Kentucky, Louisiana, Maryland, Massachusetts, Michigan, Minnesota, Missouri, Nevada, New Jersey, New York, North Carolina, Pennsylvania, South Carolina, Tennessee, Texas, Virginia, and Wisconsin. These two studies are based on workers' compensation claims with injuries between 2010 and 2013 and prescription transactions through March 2015.
The following questions were addressed during the webinar:
How often and how much opioids were dispensed to injured workers in 26 state workers' compensation system, and which states had higher or lower opioid prescribing?
Which states had significant changes in opioid prescribing?
How often were opioids dispensed together with other sedating drugs?
How prevalent was the longer-term dispensing of opioids?
How often were drug testing and other guideline-recommended services used among injured workers who received opioids on a longer-term basis?
Recorded webinars are $25 for Non-Members and FREE for WCRI Members, members of the press, legislators as well as their staff, and state public officials who make policy decisions regarding workers' compensation. Although WCRI memebers can login to watch the webinar, press and policymakers must contact WCRI for a link to this recording.