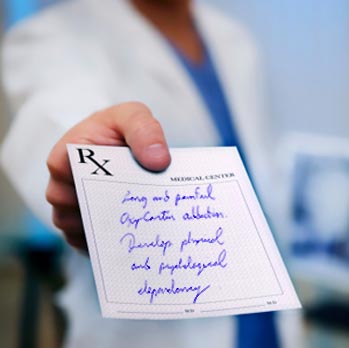 Research on the impact of Pennsylvania's physician dispensing reform was the focus of a one-hour webinar on Thursday, September 27, 2018. Hosting the webinar was Vennela Thumula and Dongchun Wang of the Workers Compensation Research Institute (WCRI).
The webinar covered the major findings from WCRI's latest studies on physician dispensing. The researchers discussed the lessons learned from Pennsylvania's experience after the comprehensive reform in 2014, highlighting changes in the frequency of and price paid for physician-dispensed drugs, and the emergence of new pharmacies.
It also addressed how the impact in Pennsylvania compared with the experience in other states with price-focused reforms, including California, Connecticut, Florida, Georgia, Illinois, Indiana, Kentucky, Michigan, South Carolina, and Tennessee.
Questions addressed:
Did the reform reduce physician dispensing and drug costs?
How did the impact of the Pennsylvania reform compare with the impact of reforms in other states?
Was the Pennsylvania reform associated with other trends that may have counteracted the impact of the reform?
This recorded webinar is $25 for Non-Members and FREE for WCRI Members, members of the press, legislators as well as their staff, and state public officials who make policy decisions regarding workers' compensation. Although WCRI memebers can login to watch the webinar, press and policymakers must contact WCRI for a link to this recording.