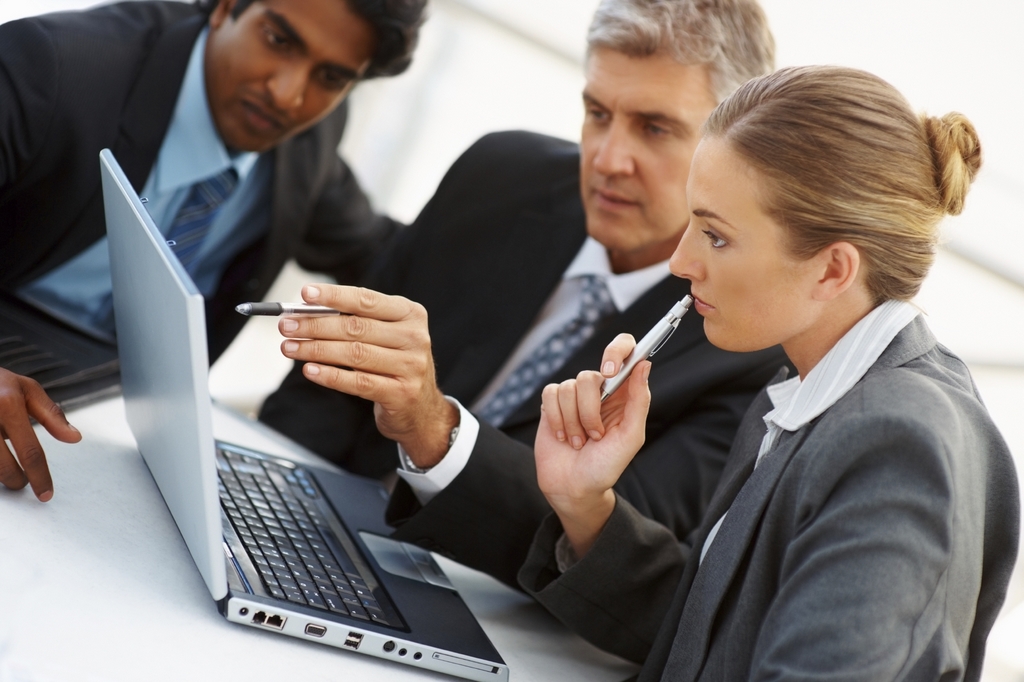 This is a free, one-hour webinar on the fundamentals of value-based care (VBC) and its potential use in workers' compensation. Dr. Randall Lea, an orthopedic surgeon and senior research fellow at WCRI, is the presenter.
"Some believe VBC will never come to pass in workers' compensation," said Dr. Lea. "Others believe the conditions are ripe for its expansion into injured-worker medical treatment and that we are only a few years away from broad adoption. The purpose of this webinar, like all of WCRI's research, is to educate without making recommendations or taking a position."
Things you will learn:
What VBC is
Six common payment methods used in VBC and how they work
Strategies used in VBC to improve quality while decreasing costs
Challenges to using VBC in workers' compensation
How payment methods and VBC strategies might be transferable to workers' compensation and why
Click here to watch.