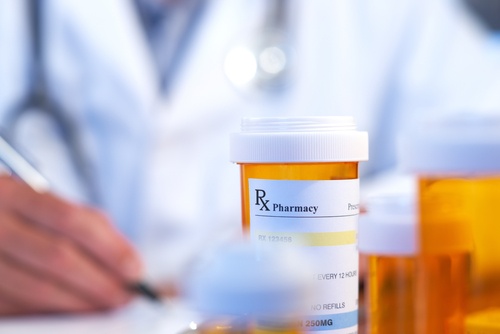 The Workers Compensation Research Institute's (WCRI) Bogdan Savych will host a half-hour webinar on Thursday, June 21, 2018, at 1pm ET (12pm CT, 11am MT, and 10am PT) to discuss the findings from a recently published WCRI study The Impact of Opioid Prescriptions on Duration of Temporary Disability.
The webinar will address the following questions:
Do opioid prescriptions increase duration of temporary disability benefits?
Do longer-term opioid prescriptions increase duration of temporary disability benefits?
What role do local prescribing patterns play in determining whether injured workers received opioid prescriptions?
The study examines the effect of opioid prescriptions on the duration of temporary disability benefits among workers with work-related low back injuries using data from 28 states, for injuries between 2008 and 2013. The 28 states included in the study, which represent over 80 percent of benefits paid, are Alabama, Arizona, Arkansas, California, Connecticut, Florida, Georgia, Illinois, Indiana, Iowa, Kansas, Kentucky, Louisiana, Maryland, Massachusetts, Michigan, Minnesota, Missouri, Nevada, New Jersey, New York, North Carolina, Pennsylvania, South Carolina, Tennessee, Texas, Virginia, and Wisconsin.
This webinar is $25 for Non-Members and FREE for WCRI Members, members of the press, legislators as well as their staff, and state public officials who make policy decisions regarding workers' compensation. Attendance is limited to 500 people, and all attendees receive a free copy of the slides. Click here to register.