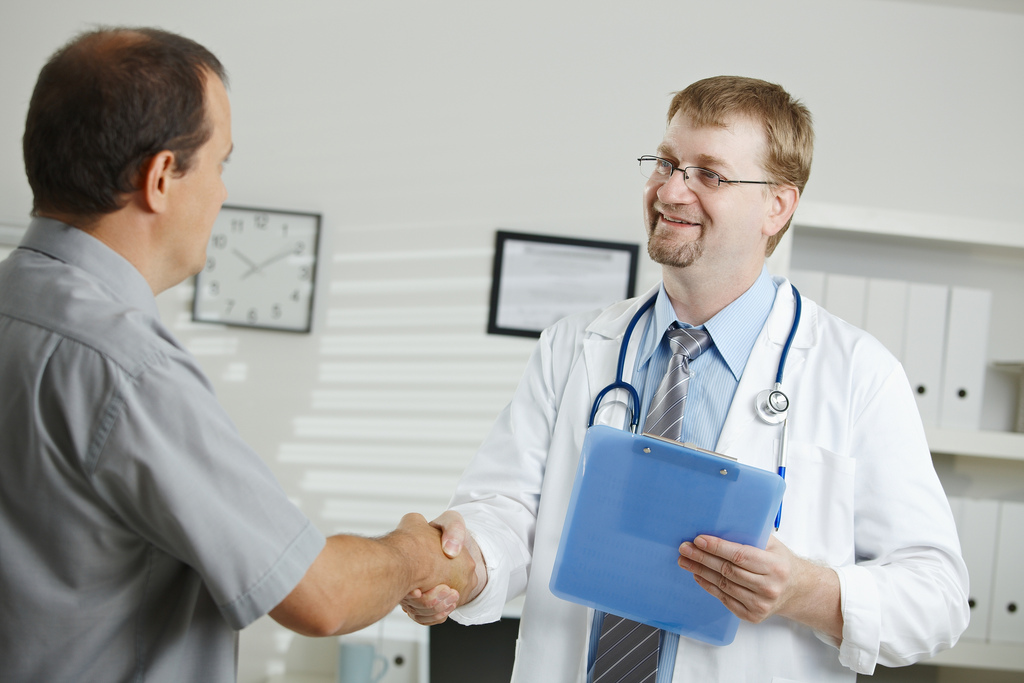 Should the choice of provider in workers' compensation cases be left to workers or employers? We discuss our study The Effects of Provider Choice Policies on Workers' Compensation Costs, in this recorded webinar, which was held on June 14, 2017. The webinar was hosted by Dr. Bogdan Savych, an author of the study and a public policy analyst at WCRI.
The webinar addressed the following questions:
What is the relationship between provider choice policies and workers' compensation medical and indemnity costs?
Does the relationship differ by type of injury?
How does this study compare with a previous WCRI study on the relationship between actual choice and medical and indemnity costs?
Webinars are $25 for Non-Members and FREE for WCRI Members, members of the press, legislators as well as their staff, and state public officials who make policy decisions regarding workers' compensation. Although WCRI memebers can login to watch the webinar, press and policymakers must contact WCRI for a link to this recording.