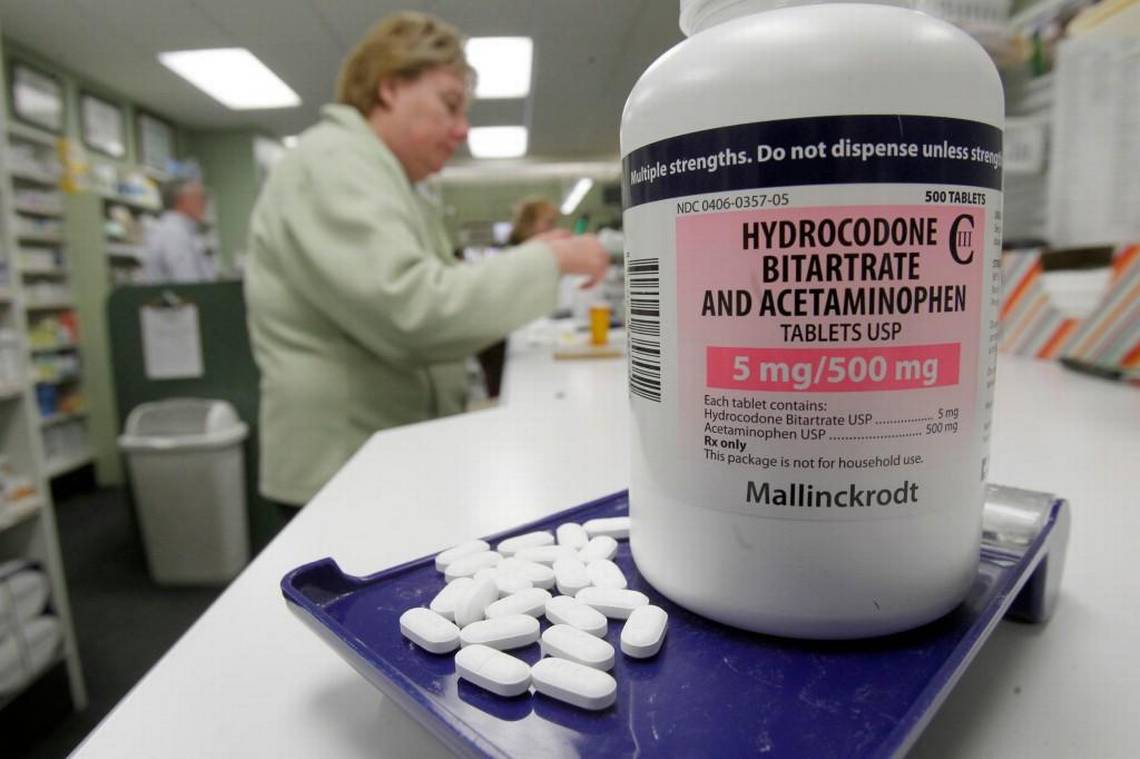 Watchdog.org | By Dave Lemery | February 9, 2018
Hearing the two sides describe it, you'd think that Pennsylvania's Senate Bill 936 actually was two entirely different pieces of legislation.
To its supporters, the bill would reduce health insurance costs for employers while simultaneously striking a blow against the opioid epidemic in Pennsylvania.
To its opponents, the bill is a dishonest scheme to take rights away from workers and give their employers the power to dictate what medications they are prescribed when recovering from workplace injuries.
The bill was introduced Feb. 6 into the House following its approval in the Senate last year.
For anyone being treated for an injury suffered on the job under the terms of the state's Workers Compensation Act, the bill would introduce a formulary, meaning a list of medications pre-approved for use and coverage of costs. Most private and many public insurance systems use formularies to guide what medications are prescribed.
Typically, there are multiple tiers within the formulary, and where more than one drug can treat a given condition – especially in cases where there's a generic equivalent to the name-brand – the lower-cost option is preferred, and the insurer pays a higher percentage of the cost when the lower-cost drug is prescribed.
State Rep. Ryan Mackenzie, R-Macungie, talked extensively during floor debate about how the use of formularies has led to a dramatic decrease in opioid abuse in other states.
"Around the country, states like Ohio, California and New York have already adopted a drug formulary for the workers compensation system," he said. "What they found in Texas is a prime example of the benefits that we can receive with such a system here in Pennsylvania. They found that they could reduce the overprescribing of opioids on the magnitude of 60 to 70 percent. At the same time, they can get their injured workers back to work and healthy 34 percent faster.
"Those are the outcomes that we want, getting people healthy and back to work and having less opioids being prescribed."
Citing a report from the Workers Compensation Research Institute, Mackenzie said that injured workers in Pennsylvania currently get the second-highest amount of opioid prescriptions in the U.S.
Click here to read more.