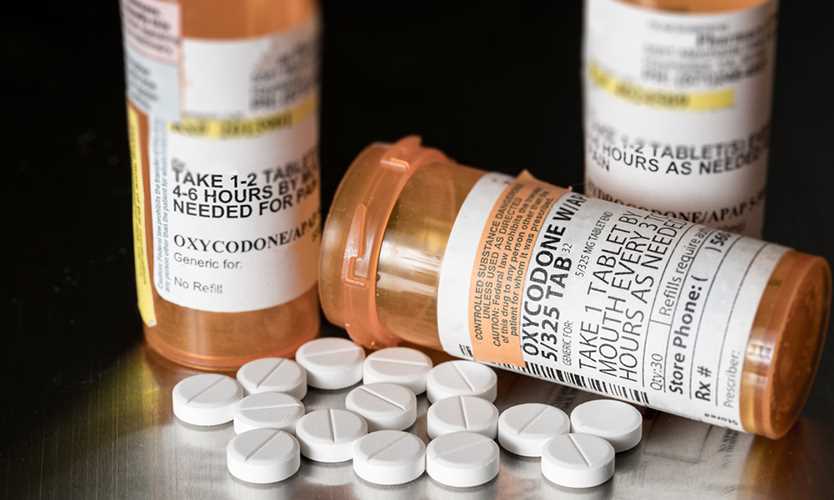 Business Insurance | Louise Esola | 7/12/2017 7:22:00 AM
An examination of opioid prescribing in workers compensation when compared to U.S. Centers for Disease Control and Prevention data show that entities in charge of treating injured workers are doing a better job at reducing the prescribing of powerful painkillers.
Nationwide, the average days' supply per opioid prescription increased 33% from 13 days in 2006 to almost 18 days in 2015, according to research released by the CDC in July, while the amount of opioids prescribed per capita in 2015 was approximately three times as high as in 1999.
The CDC's annual study of opioid prescribing shows that opioid prescribing in the United States peaked in 2010 and then decreased each year through 2015, but remains at high levels and varies from county to county.
Meanwhile, nearly half of the states included in a study of opioid prescribing in workers compensation cases have seen reductions in the frequency and strength of powerful pain medications given to injured workers, according to a study released in June by the Cambridge, Massachusetts-based Workers Compensation Research Institute.
Click here to read more.