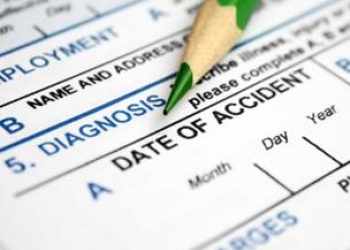 Business Insurance | By Andrew G. Simpson | March 6, 2017
After decades of managing costs for employers, it's time for workers' compensation professionals and public policymakers to turn their attention to the needs of injured workers and think of themselves more as players in a broader safety net, workers' compensation experts were told last week.
Panelists and audience members at the Workers' Compensation Research Institute (WCRI) conference in Boston stressed the need for a credible system for injured workers especially as other social safety nets including job security, employer-funded pensions and health insurance are being weakened.
They also challenged the professionals and public policymakers to more clearly define what, if any, responsibilities they have to those now falling outside the workers' compensation system, a population that includes older workers with chronic illnesses and long-term disabilities, workers including undocumented immigrant laborers who are injured on the job but afraid to file claims, and sharing or gig economy workers now classified as independent contractors and not eligible for workers' compensation.
The WCRI participants acknowledged that the workers' compensation industry is still smarting from Department of Labor/OSHA and ProPublica reports of the past several years. These reports alleged that the workers' compensation system is not living up to the "grand bargain" promised workers: that they would be taken care of in the event of a workplace injury in exchange for giving up their right to sue their employer over the injury.
Click here to read more.