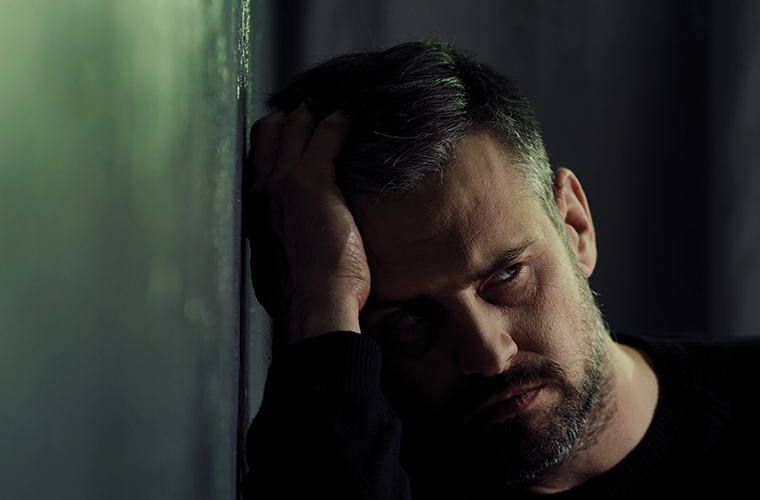 Twin Cities Business Magazine | By Burl Gilyard | September 29, 2017
Steve Rummler of Eden Prairie was not a high-profile CEO or business leader. He was an independent financial planner who worked through the network of Minneapolis-based AdvisorNet Financial. Like many others in the local business community, he held a degree in economics from the University of Minnesota. His death in 2011, at the age of 43, did not make headlines.
Doctors originally prescribed opioid painkiller Oxycontin in 2005 for Rummler's chronic back pain, but his use of the drugs steadily increased. Rummler tried to get off them. He went through treatment, but relapsed. When he could no longer find a way to get a prescription for the painkillers, he tried switching to heroin. He overdosed and died in July 2011.
After his death, his family created Minnetonka-based Steve Rummler Hope Network to raise awareness about addiction issues for people grappling with chronic pain.
"I frankly am very concerned for our country because the economic cost is so much greater than what people are looking at," says Lexi Reed Holtum, who was Rummler's fiancée and now serves as the organization's executive director.
But it's extremely difficult to calculate the total cost of prescription opioid abuse, she says, because it includes significant ripple effects beyond loss of business clients or workplace disruption; it affects family members, friends and others in an addict's circle. For example, after Rummler died, Holtum took a full month off from work.
The number of opioid deaths in Minnesota is not as alarming as in many other states, but it keeps climbing. Total Minnesota drug overdose deaths were up from 129 in 2000 to 572 in 2015. Deaths due to opioid pain relievers over the same period rose from 23 in 2000 to 216 in 2015. Heroin deaths went from just 2 in 2000 to 114 in 2015. Middle-aged people were at the greatest risk: From 2013 to 2015, a total of 411 Minnesotans ages 45 to 54 died of drug overdoses, or 25 percent of all overdoses in the state in that period.
Click here to read more.