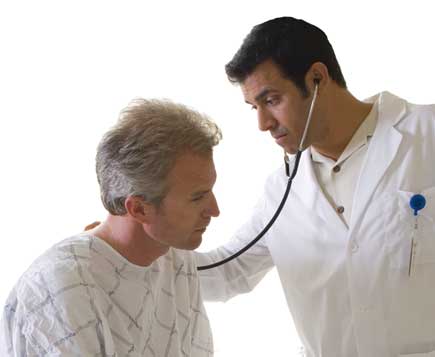 WorkersCompensation.com | By Peter Rousmaniere | February 7, 2018
The workers' comp industry is discovering anew the injured worker. Using the term "claims advocacy," claims professionals say they want to anticipate and support the injured worker as she tries to navigate the medical system, keep her home life in order, and return to work. This is a welcome shift from a reactive to a proactive approach in managing claims.
Let's take the claims advocacy concept from daily practice of thousands of claims and medical professionals to legislators in fifty states. Politicians set the rules for workers' comp. Is there a state that has reviewed its rules in-depth to consider how they really impact the injured worker? A "worker advocacy" approach to legal review would discover outmoded, sometimes indefensible laws.
Choice of medical provider
Most states allow the injured worker complete or near-complete freedom to select her medical provider. Twenty-six states assign to the employer complete or partial control over the selection of medical provider. Surveys over many years show that injured workers want freedom to choose. Two recent studies have seriously challenged the justification for employer control.
In 2017, WRCI analyzed how choice of provider laws related to claims experience. Contrary to conventional wisdom, when given the power to pick their doctors, workers do not cause medical and indemnity costs to soar. The idea of masses of knowing, self-maximizing injured workers who pull the levers to stay out and run up costs is a figment of the imagination.
Now, an article in the Journal of Occupational and Environmental Medicine by respected experts in workers' comp concludes that "States that permit employer selection of treating physician have slightly higher cost due to the higher prevalence of attorney involvement in the claims process." In other words, employer choice laws increase claims costs.
Click here to read more.