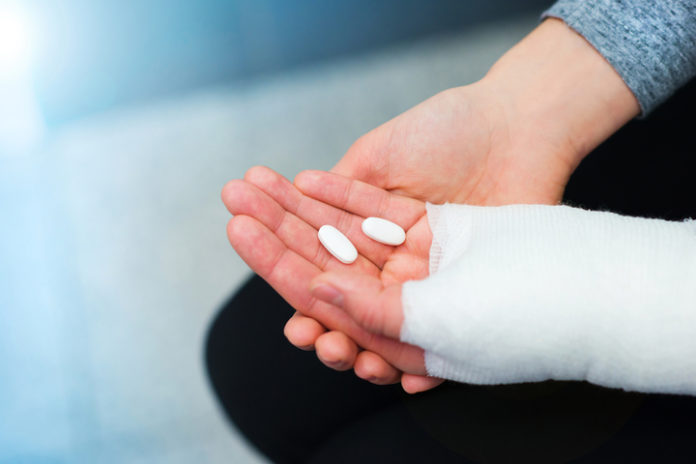 Addiction Now | By Dave Lambert | July 17, 2017
The number of painkilling opioids handed out to injured workers in the U.S. has seen a major drop — but remains dangerously high in some states.
A new study by the Workers Compensation Research Institute (WCRI) has revealed a positive nationwide trend, with the majority of states studied showing a significant fall in opioid use by injured workers in need of pain relief.
Researchers examined 26 states, checking 430,000 compensation claims and 2.3 million painkiller prescriptions in cases where workers needed seven or more days off but did not require surgery.
Analyst and lead author of the report, Vennela Thumula, Ph.D., said: "We observed significant reductions in the amount of opioids prescribed to injured workers over the study period — 15 of the 26 study states had a reduction of 20 to 40 percent in the average amount of opioids received."
This is the fourth edition of the study carried out by WCRI into the use of drugs by injured workers. Researchers look to carry out the studies a year apart so they can show the progression of numbers for each study state. It also allows them to reveal trends by comparing statistics to previous editions.
Click here to read more.