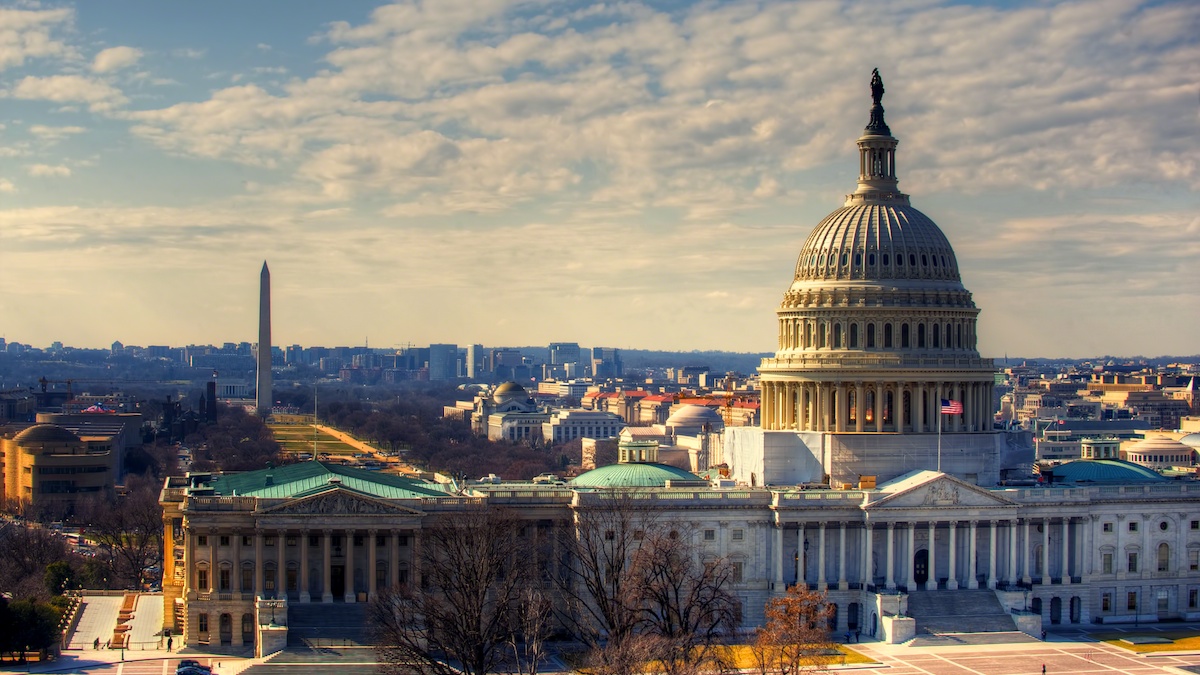 Bloomberg BNA | By Louis C. LaBrecque | May 8, 2018
The workers' compensation program for federal employees is trailing other large-scale programs in addressing opioid addiction, witnesses told a House Education and the Workforce subcommittee May 8.
Doctors are allowed to prescribe up to two opioids for up to 60 days under Federal Employees Compensation Act guidelines. Some state guidelines for workers' compensation programs allow initial opioid prescriptions of no more than seven days, Joe Paduda, president of CompPharma, told the panel.
"It's taken FECA far too long to even begin to address the opioid crisis," Paduda said. CompPharma is a partnership of the three largest companies that manage pharmacy benefits, including Coventry, Mitchell Pharmacy Solutions, and MyMatrixx, an Express Scripts company.

"Fraudsters will always find new and creative ways to take advantage of programs," Dahl said.
FECA provided $2.9 billion in benefits in 2017 to more than 218,000 civilian federal employees and survivors for work-related illnesses, $2 billion in compensation and death benefit payments to surviving dependents, and $900 million in medical and rehabilitation services, according to a statement from the Workforce Protections Subcommittee.
Getting Ahead of Fraudsters
Scott Dahl, the Department of Labor's inspector general, told the panel that the FECA program is susceptible to fraud, waste, and abuse by participating physicians, including the overprescription of opioids.
The DOL's Office of Workers' Compensation Programs is beginning to take action, but it needs to move faster to address scams such as overpricing of compound drugs, he said. Compound drugs—those derived from combinations of other drugs—are in some FECA programs priced far higher than their component parts, he said. Opioids are used to create some types of compound drugs, he added.
Research from the Workers Compensation Research Institute, a Boston-based nonprofit, found large decreases in opioids dispensed to injured workers in many states.
"We found 20 percent or higher reductions in the average amount of opioids dispensed to injured workers in 15 of the 26 states in the study," Ramona Tanabe, the group's vice president, told the panel. That's because many states are taking action to reduce the use of opioids, including by limiting initial prescriptions and offering alternative treatments for pain caused by workplace injuries, Tanabe said.
Click here to read more.