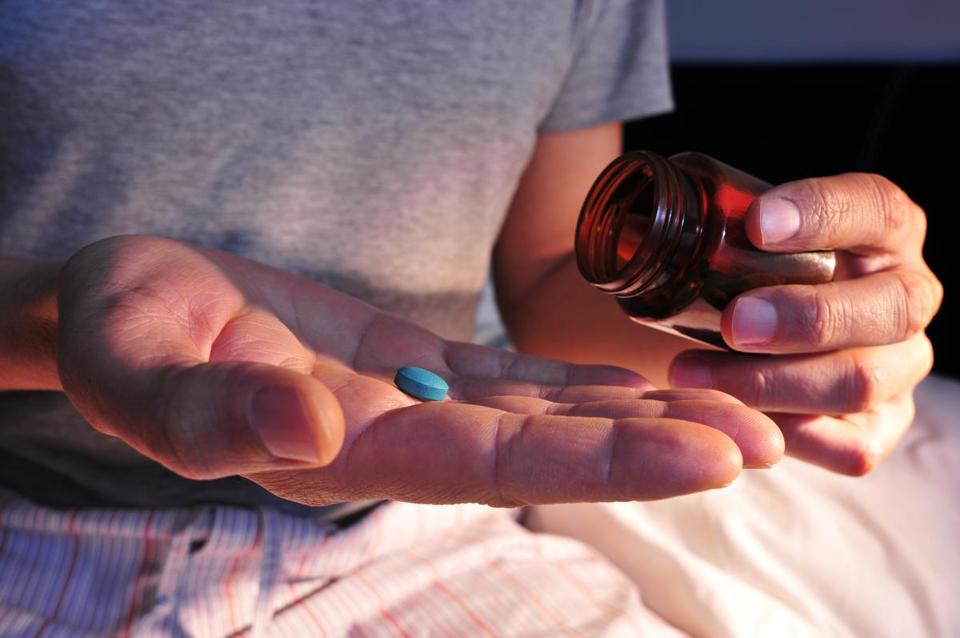 PennLive | By Rebecca Oyler | Jan 30
In a recent op-ed for PennLive, Dr. George L. Rodriguez, of the Injury Rehabilitation Centers of Pennsylvania, said that state lawmakers have the "gall" to claim that a bill now before the state House will help address our state's opioid crisis.
There is unmistakable evidence that this bill is good policy. In Ohio, when that state's workers' compensation system adopted a similar drug formulary, the use of opioids dropped by 29 percent in four years.
It's prime time to tackle opioid abuse in the workers' comp system, as thousands die each year in Pennsylvania, as recognized by Gov. Wolf when he declared a state emergency earlier this month.
A 2017 study by the Workers' Compensation Research Institute found Pennsylvania to be the 2nd highest state for the number of opioids per claim a 87 percent higher than the median state.
This formulary uses evidence-based research to reduce overprescribing and lower the risk of addiction for injured workers.
Rodriguez's claim that the formulary bill was "written, introduced and passed in four days without public input" is uninformed.
The issue had a hearing last June in the state House Labor and Industry Committee. The full Senate passed it last October. Physicians like Dr. Rodriguez had plenty of time to reach out to their state Senators and Representatives.
Rodriguez insists this is a "cynical ploy by insurers and small employers to cut costs and increase profits."
Click here to read more.