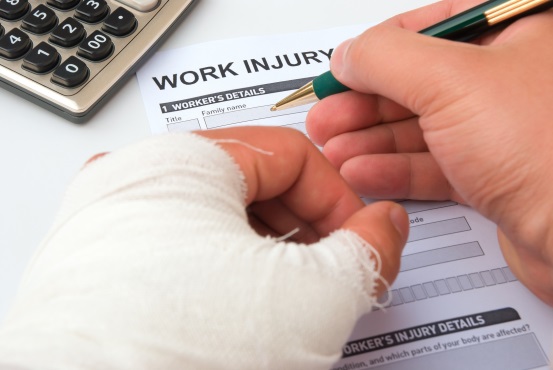 LexisNexis | By James J. Ranta, Esq. | 07-14-2017
The recent study by Mr. Bogdan Savych and Mr. H. Alan Hunt, Adequacy of Workers' Compensation Income Benefits in Michigan, sought to determine how total income received by workers after an injury compared with the total income workers could have received had they not experienced an injury. The authors of this study compared data over an average length of 4.5 years after an injury from 2004 through 2008. There have been similar studies in other jurisdictions, but this was the first attempt to provide information on the adequacy of workers' compensation benefits in a wage-loss system.
After defining "total income" as inclusive of earnings from post-injury employment and workers' compensation weekly benefits, the study concluded that the average worker's total income equaled 97% of what the comparable worker would have earned without an injury (they projected the difference at 88% after ten years).
Click here to read more.