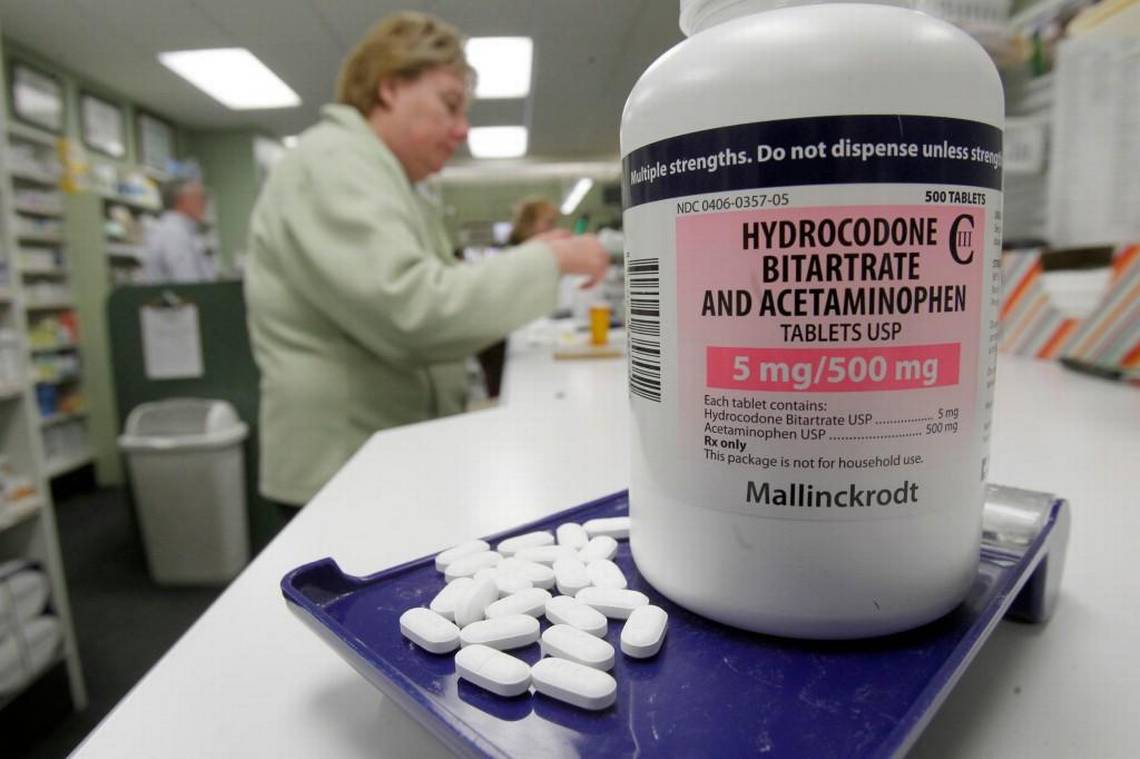 Kansas City Star | By Andy Marso | August 11, 2017
A study published this month by the Worker's Compensation Research Institute found that Kansas has been better than Missouri at reducing dangerous prescribing of opioids for injured workers.
The study looked at more than 2 million prescriptions written from 2010 to 2015 for 400,000 non-surgical worker's compensation claims in 26 states.
The researchers found that only four of those states reduced their long-term opioid dispensing more than Kansas during that time.
The study's author, Dongchun Wang, defined long-term use of opioids as more than six months. Guidelines from the Centers for Disease Control and Prevention warn that using opioids to treat chronic pain for more than three months can do more harm than good because of the risk of addiction.
Worker's compensation is just one piece of the larger opioid addiction and overdose crisis that President Donald Trump said Thursday he will declare a national emergency. It's not clear yet what that will mean for state efforts to stem the problem.
In the worker's compensation study, Kansas dropped its rate of long-term opioid prescribing from 5.6 percent in 2010-2012 to 3.4 percent in 2013-2015. Missouri's rate only dropped from 3.9 percent to 3.7 percent.
Kansas finished the study with the lowest rate of any of the 26 states. Missouri ranked third behind Kansas and New Jersey (3.6 percent).
Click here to read more.